Get Ideas. Get Inspired. Get Going!
Looking for some inspiration on your next order for name plates, employee name badges and making your office look great?
Look no further than the Nap Nameplates Blog!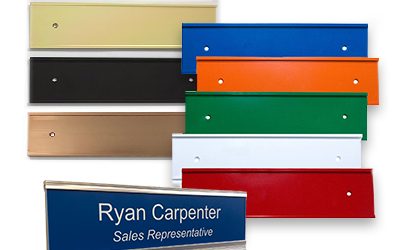 Napnameplates.com is proud to announce our new line of metal nameplate holders. We have a variety of colors and sizes of nameplate holders. Create a professional looking office with nameplates and holders.
read more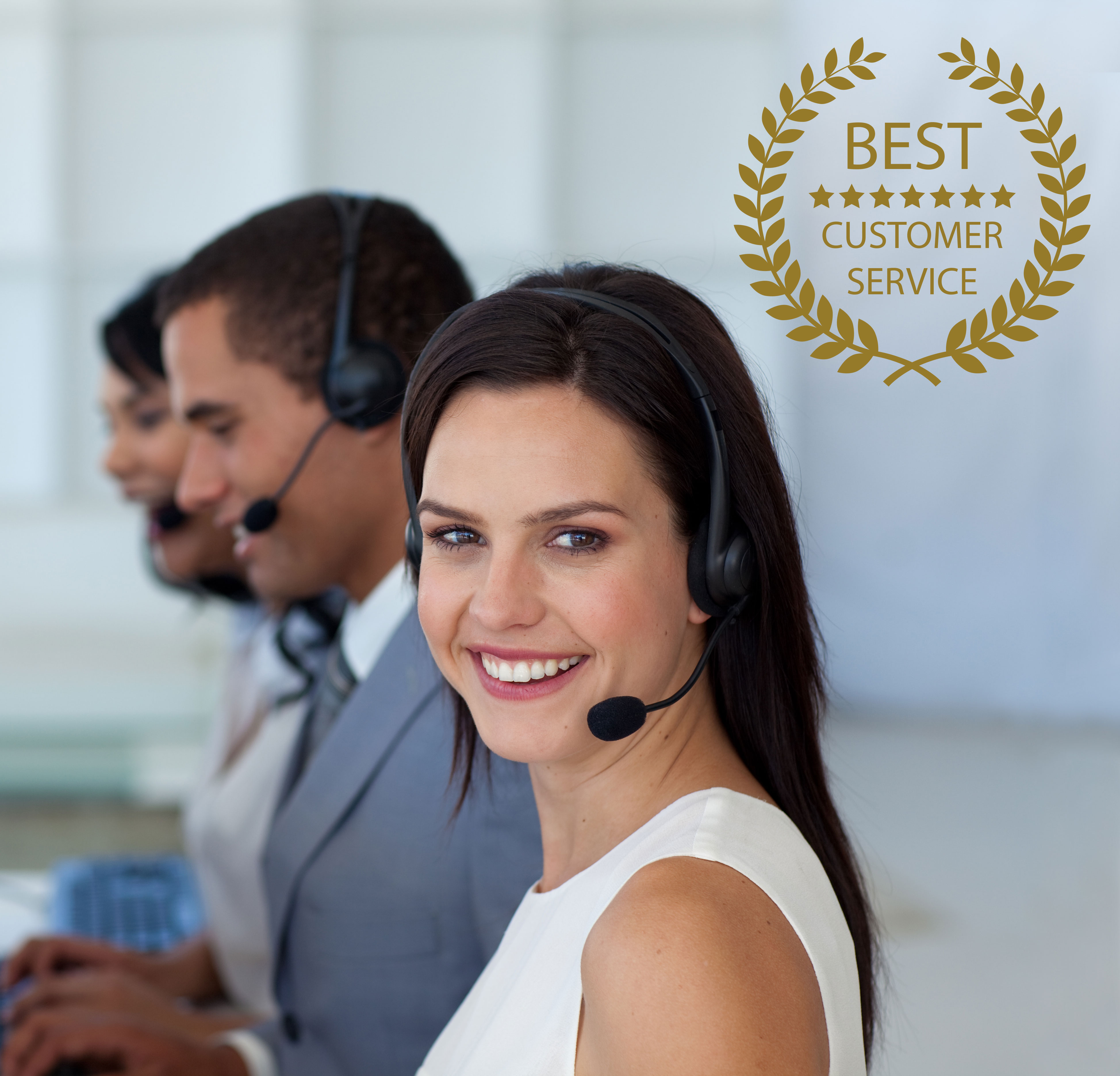 WE'RE DEDICATED TO OUR CUSTOMERS
Our customer care team wants
to help you get what you need
We'll go above and beyond to
help you with your projects
 Office Hours:
Monday – Thursday: 8am – 5pm ET
Friday: 8am – 1pm ET