Get Ideas. Get Inspired. Get Going!
Looking for some inspiration on your next order for name plates, employee name badges and making your office look great?
Look no further than the Nap Nameplates Blog!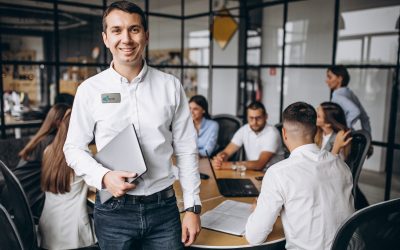 New year, new marketing. Time to freshen up your workplace with Name badges and Nameplates from NapNameplates.com. Whether you have re-branded your company or have the same branding as in the past, it is always good to display it on as many products as possible. This keeps your name, logo, and brand familiar to your customer, and will have them thinking of you when it is time for them to make their decision to purchase products or services from you.
read more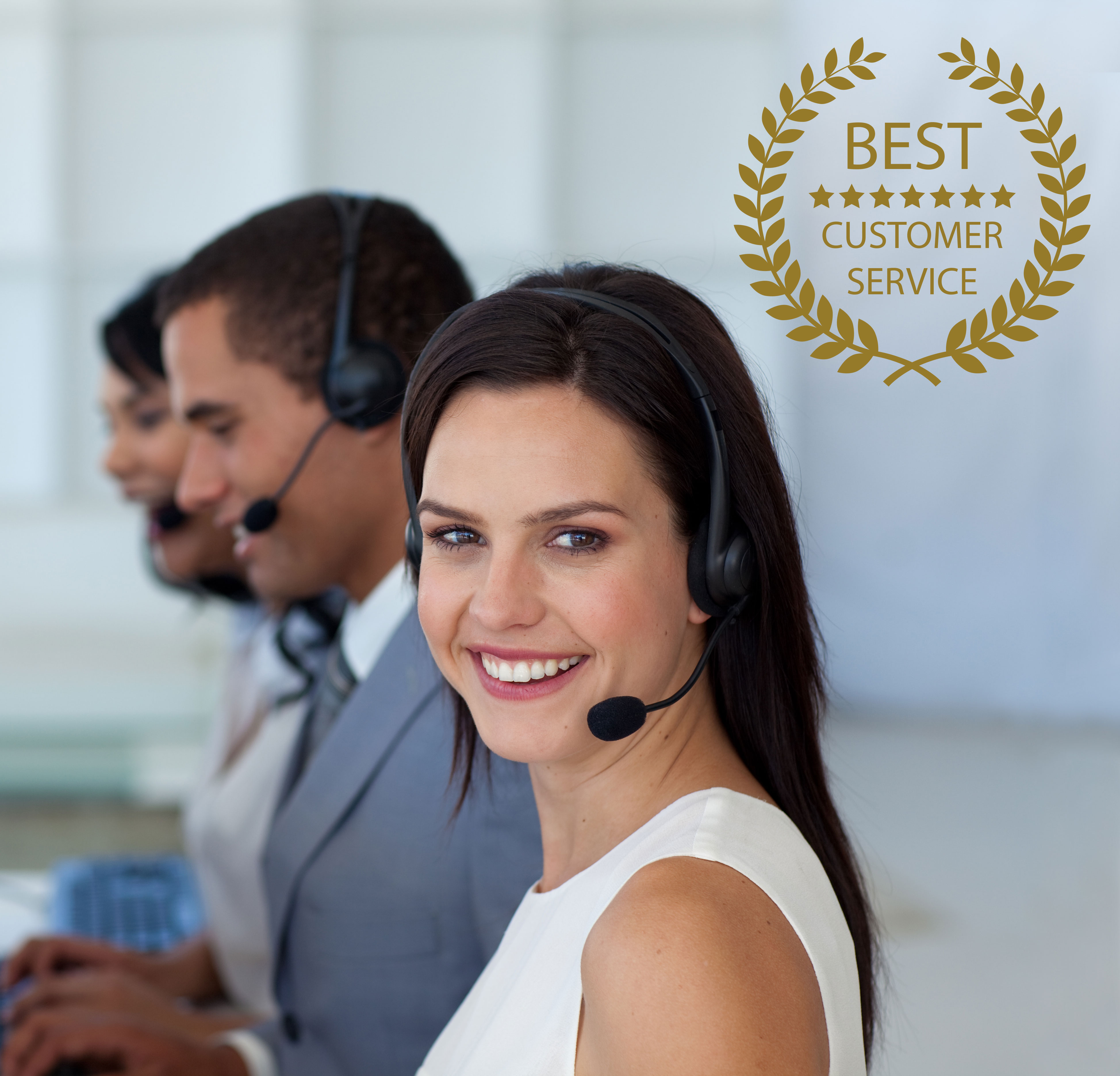 WE'RE DEDICATED TO OUR CUSTOMERS!
Our customer care team is ready to deliver exactly what you need.
Contact us with any questions, or to customize your nameplates in nearly any way you can imagine!
Office Hours:
Mon – Thurs 8am – 5pm ET
Friday: 8am – 3pm ET