Holders Slide Easily Over Any Cubicle Wall
Durable metal in many color combinations!
High-Quality  *  USA Made  *  Fast Shipping  *  Affordable Pricing  *  Quantity Discounts
See How Over-the-Cube Nameplate Holders Work
Professionally Display Employee Names or Office Signs with Over-the-Cube™ Nameplate Holders.
Slide-over any cubicle wall
Easy to move and change, never damaging the fabric.
Slide-in standard, personalized nameplates
8″ or 10″ wide and 1″ or 2″ tall.
Dozens of color combinations
Coordinate with your workspace and create a striking display.
Heavy-duty, powder-coated aluminum
Scratch resistant cubicle holders last for years.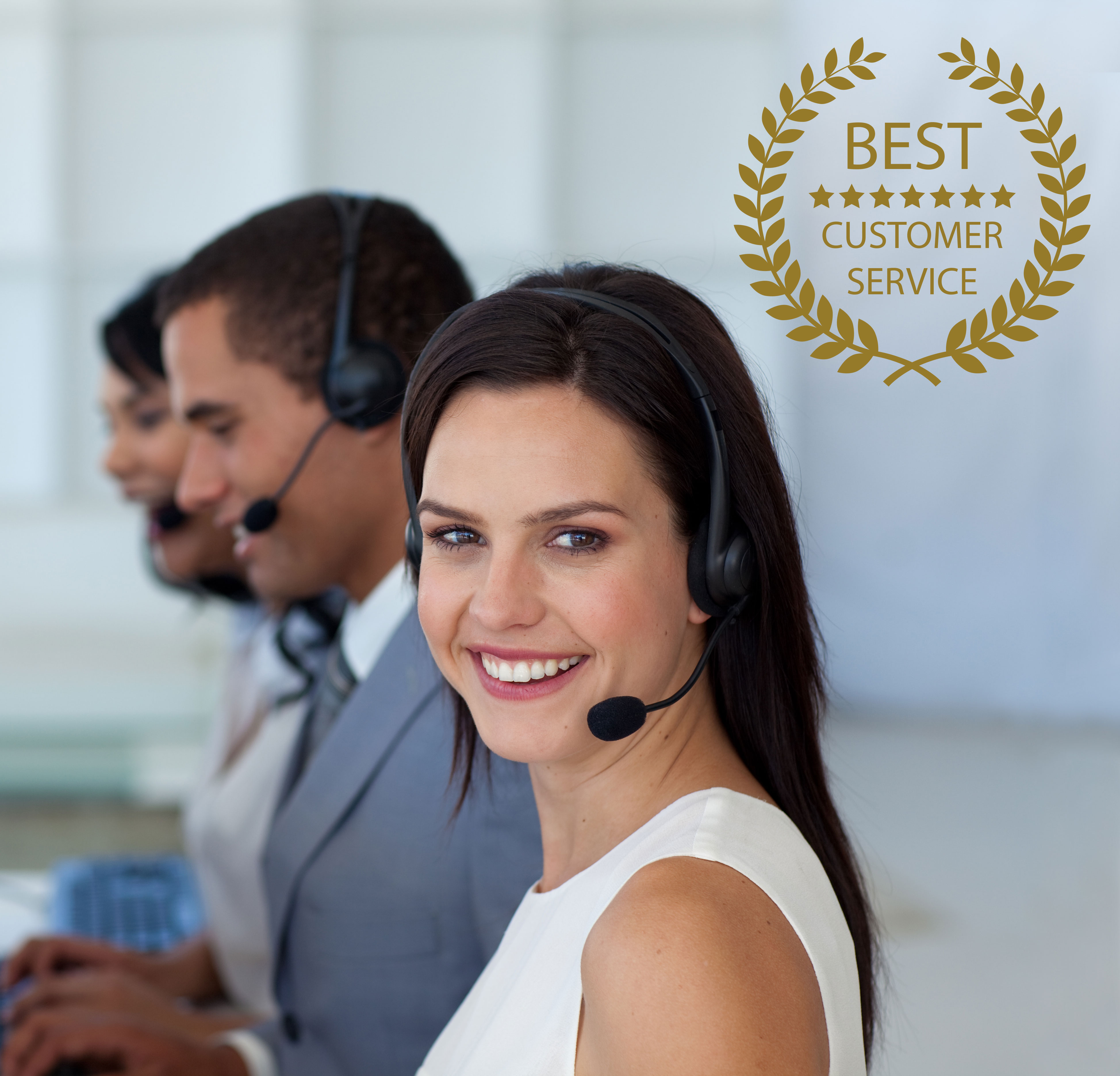 WE'RE DEDICATED TO OUR CUSTOMERS
Our customer care team wants
to help you get what you need
We'll go above and beyond to
help you with your projects
 Office Hours:
Monday – Thursday: 8am – 5pm ET
Friday: 8am – 1pm ET