Stuck trying to figure out creative, yet cost effective name badges for your company?
Here are a few trends we are seeing at NapNameplates.
Full color logo on a white rectangle is super popular right now. Some companies have us make individual name badges for each employee and some leave them blank for them to add employee names themselves.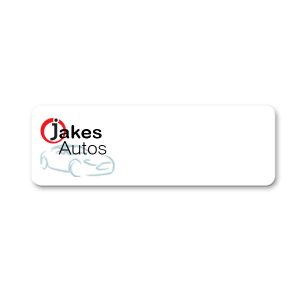 Another trend we are seeing is one full color background with white text names. This really makes the employee name, and company name 'pop' right off the name badge!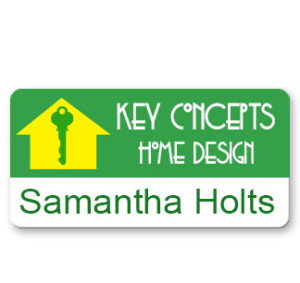 All name badges have the options to attach with pins or magnetic pins. These will have your company looking spot on for up coming events or for everyday use.