Perforated, Printable Paper Name Plates for Offices, Schools and More 
Print with your own printer, or write-on these blank, paper name plates for an affordable, professional look to your building. Perforated for easy use!
High-Quality  *  USA Made  *  Fast Shipping  *  Affordable Pricing  *  Quantity Discounts
PRINTABLE PAPER NAME PLATES!
Print nameplates right from your computer!
Perforated paper stock is ready to insert into your printer and print with our convenient Microsoft Word ® Template to add your text in exactly the right spot, easily.
Then, insert them into any of our nameplate holders of the same size.
This cost-effective alternative to metal or plastic nameplates is ideal for organizations with frequent sign changes.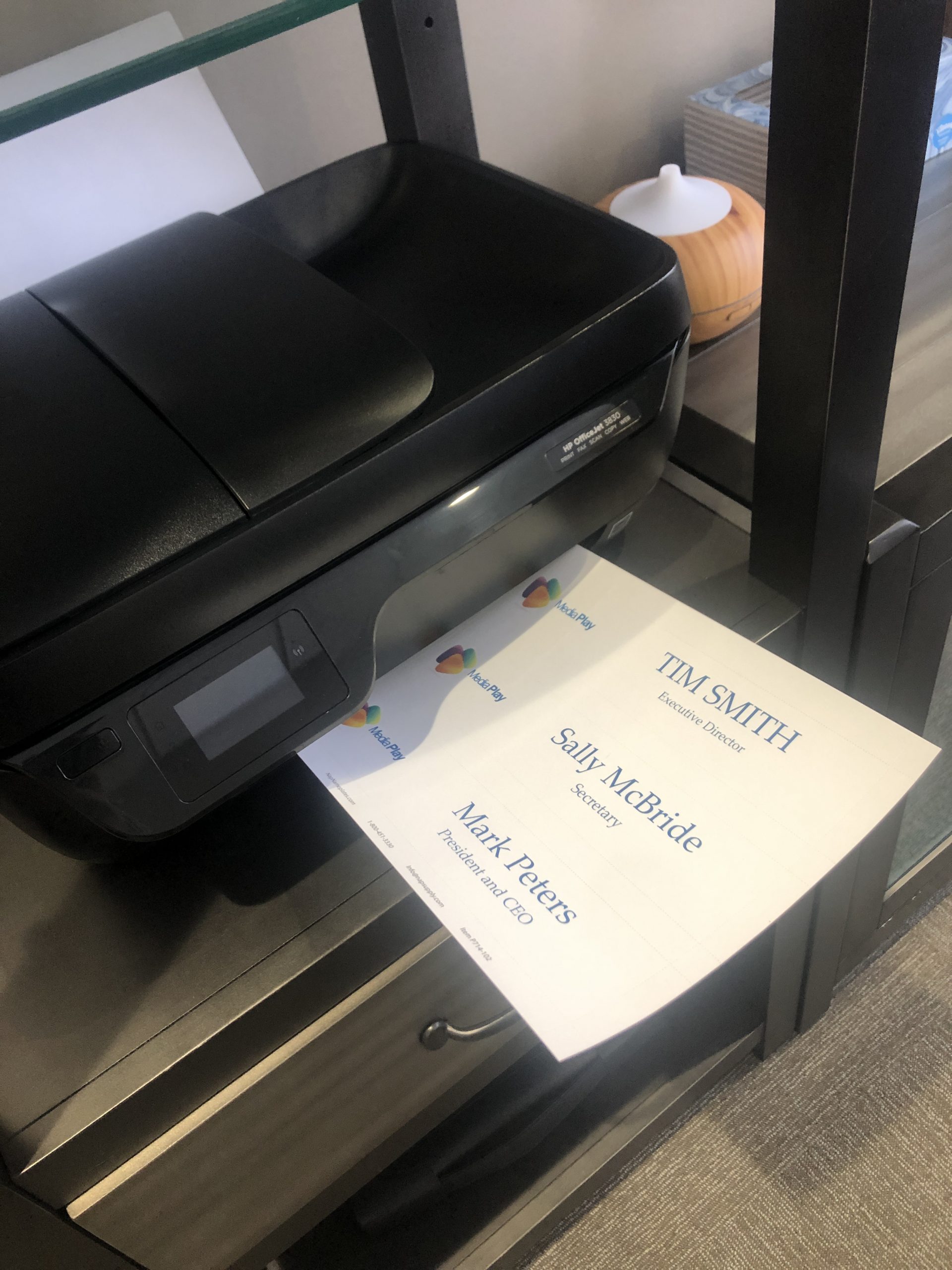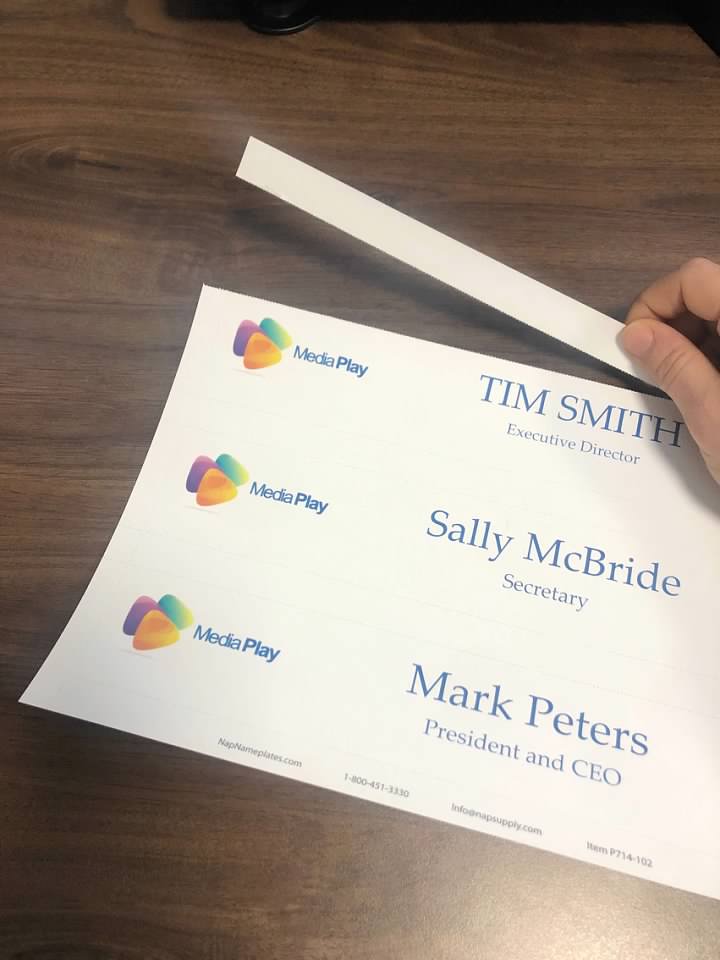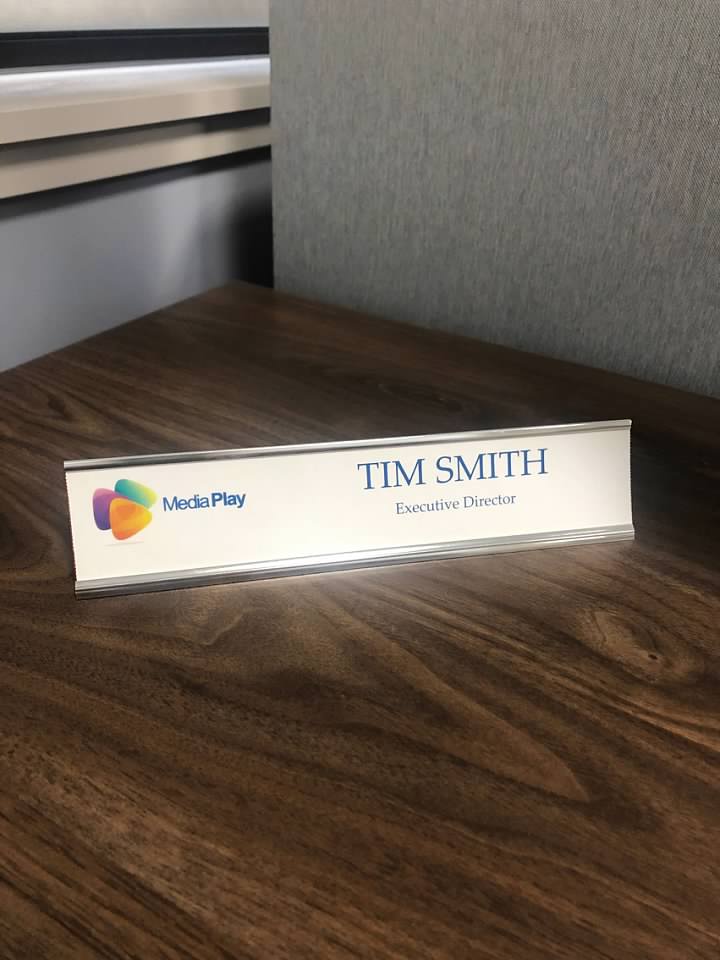 NEW! Printable Paper Name Plate Kit
Convenient, printable paper nameplates in a kit with metal holders & protective plastic inserts.
8″ x 2″ or 10″ x 2″ sizes
3 colors of metal holders
Choose door/wall or desktop holders
Protective inserts included
Free template for easy printing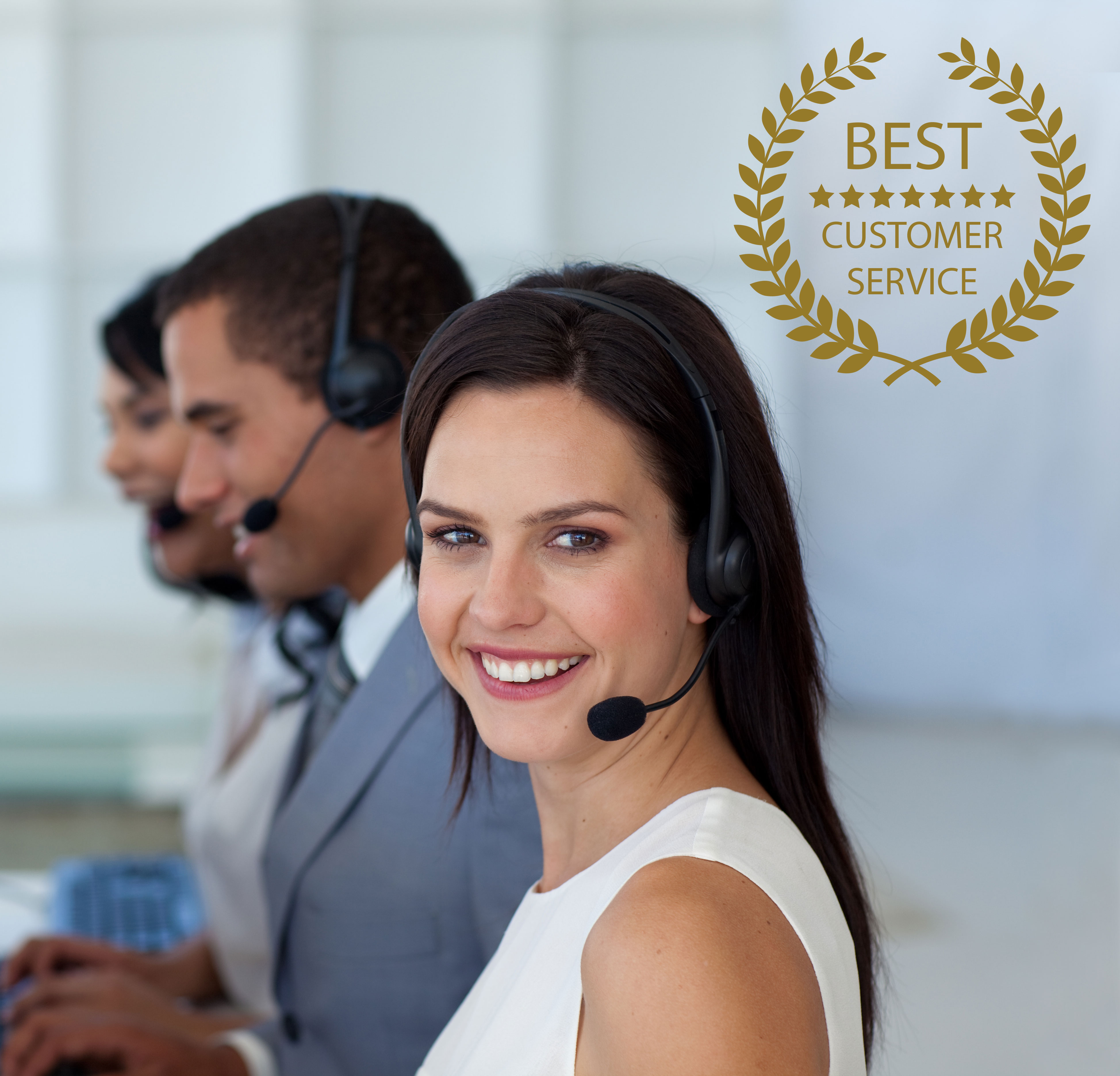 WE'RE DEDICATED TO OUR CUSTOMERS!
Our customer care team is ready to deliver exactly what you need.
Contact us with any questions, or to customize your nameplates in nearly any way you can imagine!
Office Hours:
Mon – Thurs 8am – 5pm ET
Friday: 8am – 3pm ET