Request a Quote
Due to the current state of affairs due to the Covid 19, we are suspending all orders for a three week period. We are located in the state of Michigan and are following the orders placed by our Governor Whitmer. We apologize for any inconvenience this may cause you. Please make sure to keep safe during this trying time.
Please Select what you would like a quote for: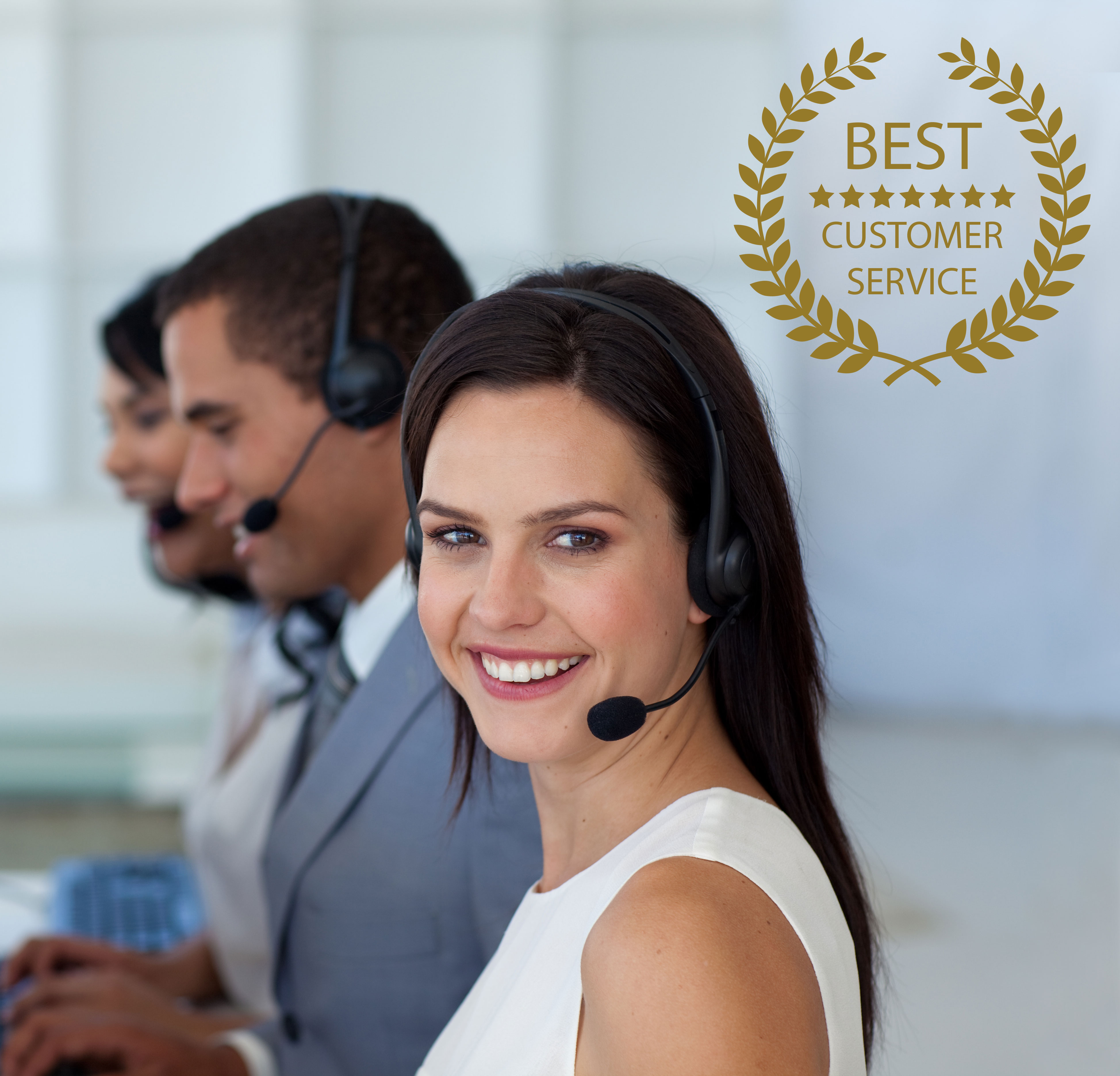 WE'RE DEDICATED TO OUR CUSTOMERS
Our customer care team is ready to deliver exactly what you need.
Contact us with any questions, or to customize your nameplates in nearly any way you can imagine!
Office Hours:
Mon – Thurs 8am – 5pm ET
Friday: 8am – 1pm ET