Personalized Name Plates for Offices & More
Custom engraved name plates – 12 colors of durable aluminum!
High-Quality  *  USA Made  *  Fast Shipping  *  Affordable Pricing  *  Quantity Discounts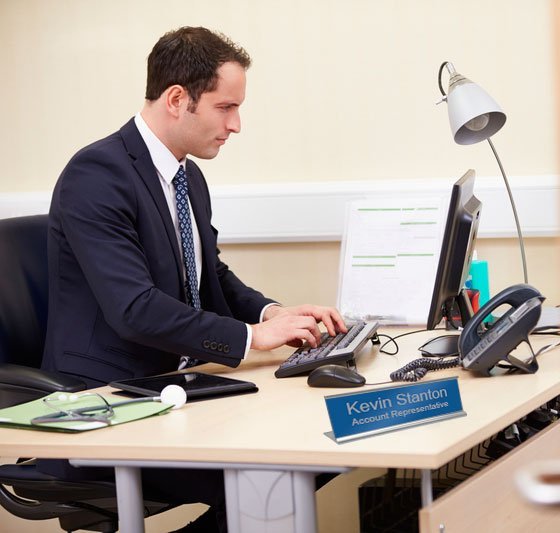 Vibrant, Durable, Precision-Engraved
Metal Name Plates
Heavy-duty, powder-coated aluminum in 17 colors.
Natural aluminum color shows through when engraved.
______________
Easily slides into nameplates holders.
Special pricing on quantities of 5+e.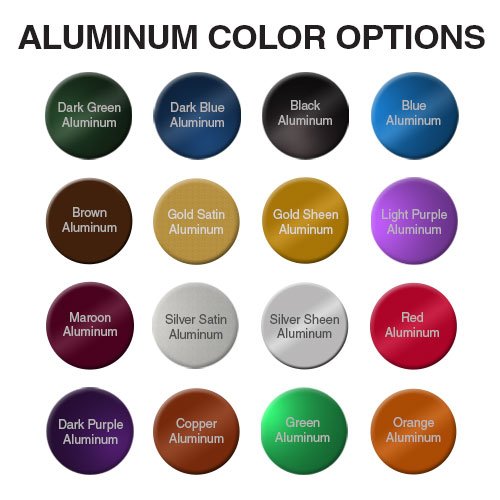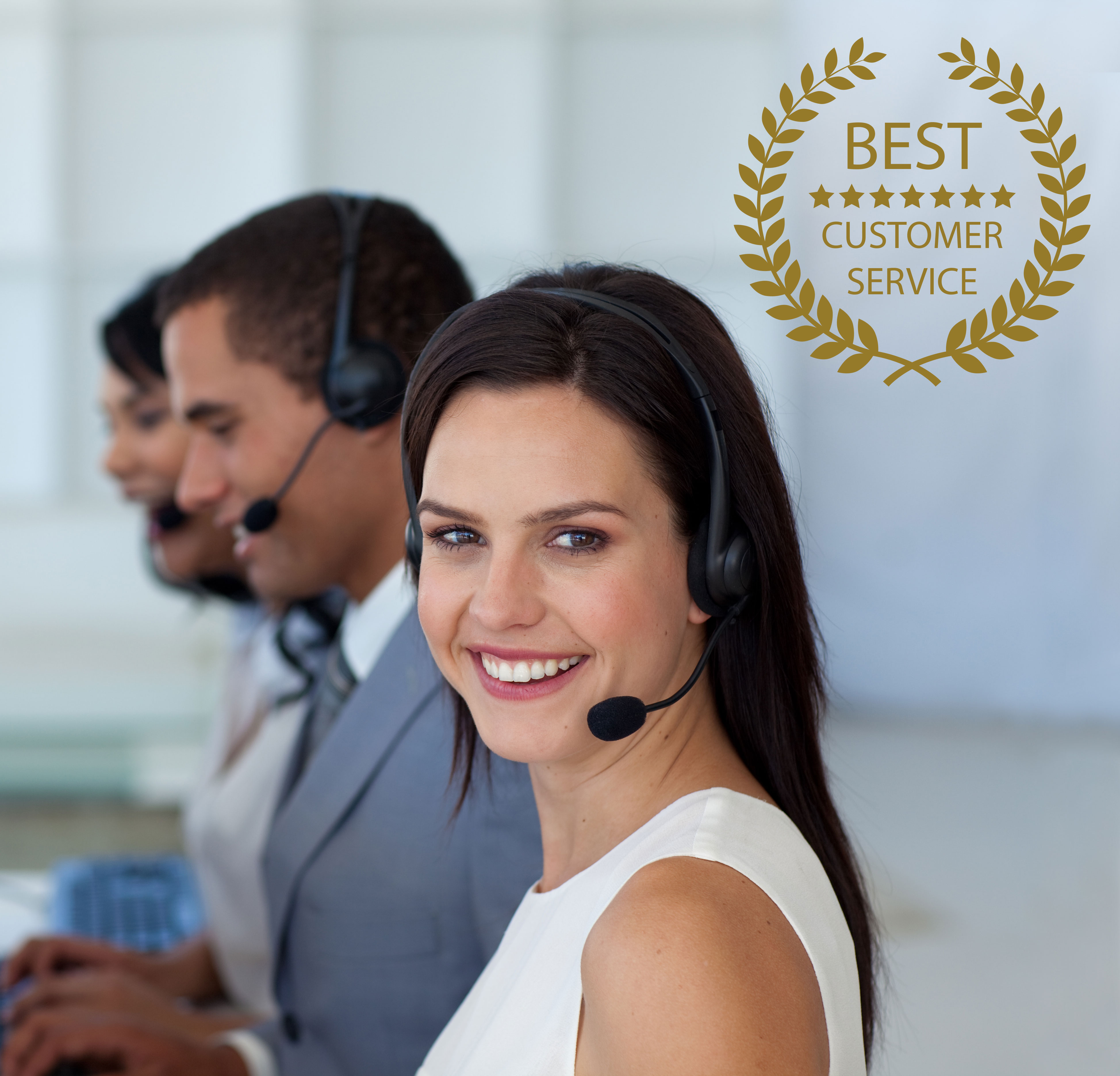 WE'RE DEDICATED TO OUR CUSTOMERS
Our customer care team wants
to help you get what you need
We'll go above and beyond to
help you with your projects
 Office Hours:
Monday – Thursday: 8am – 5pm ET
Friday: 8am – 1pm ET