Office Signs and ADA Signs
Metal and plastic office signs can be custom printed with braille to comply with ADA regulations.
Vibrant color printing is durable and long-lasting.
High-Quality  *  USA Made  *  Fast Shipping  *  Affordable Pricing  *  Quantity Discounts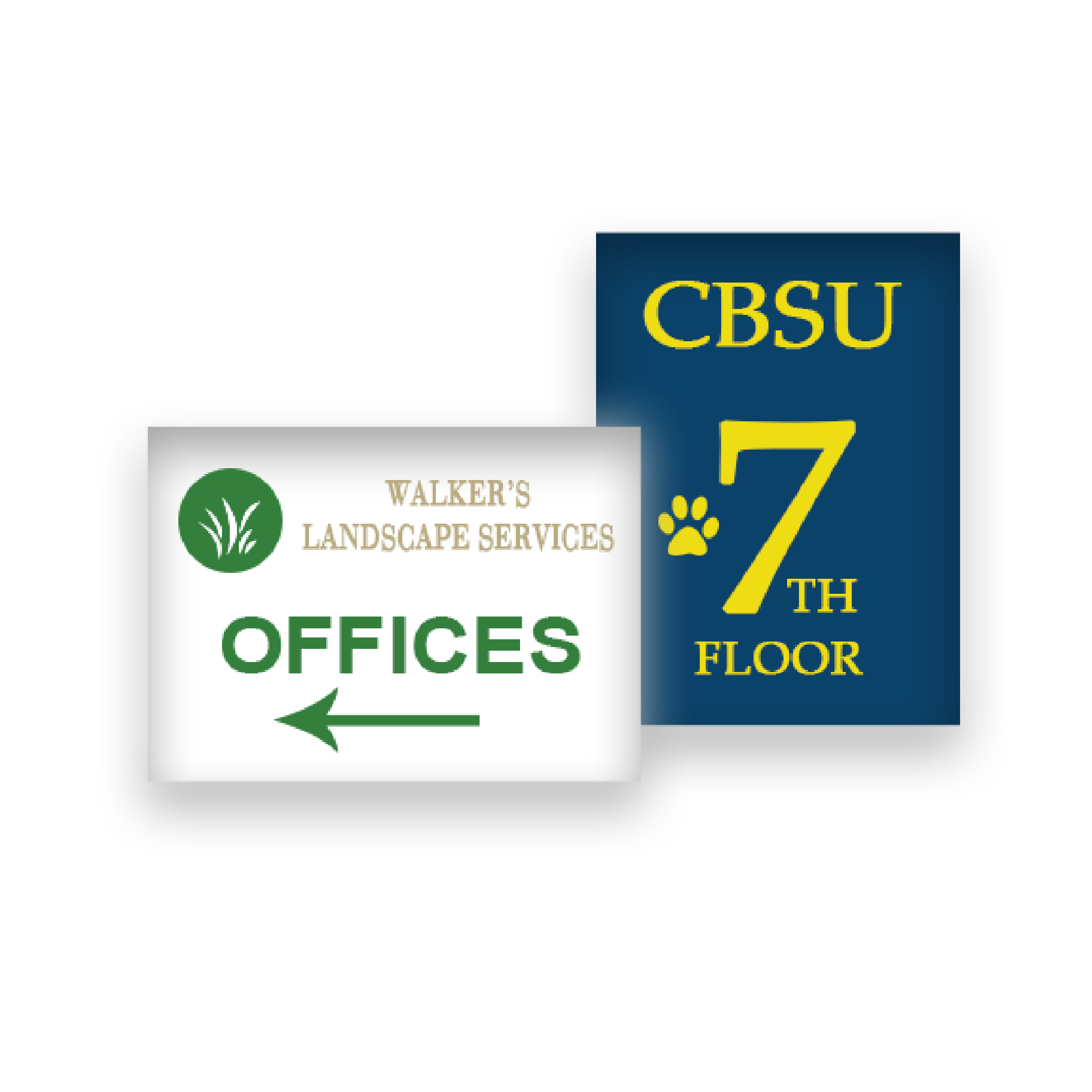 Metal signs printed in full-color with logos, graphics, name, titles & more.
NEW! Raised printing that's ADA-Compliant or standard color ink.
As low as $18.50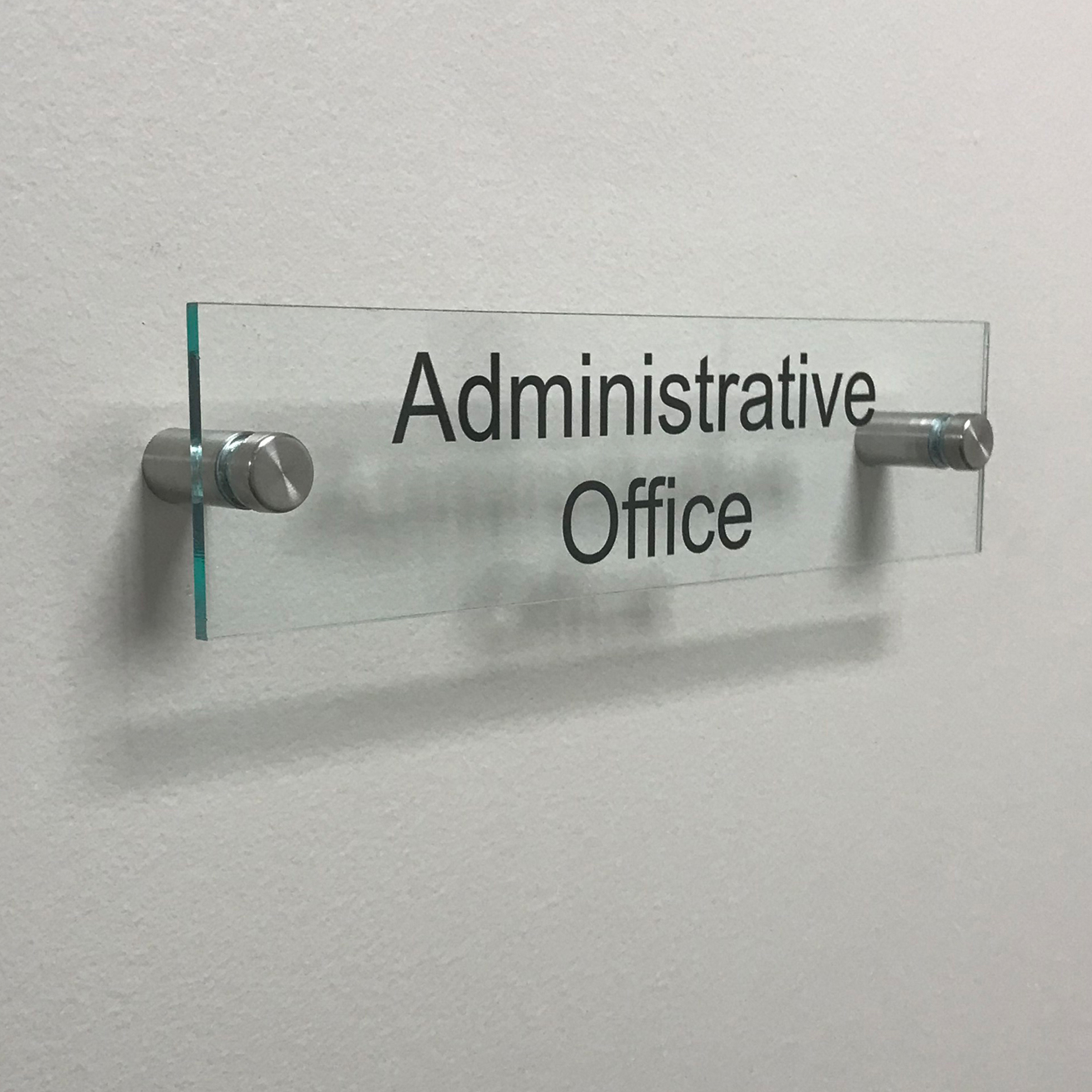 Acrylic Office Signs for Walls, or Desktop are perfect for your office needs.
Full color printing. Sleek design sign with stainless steel stand-offs.
As low as $14.95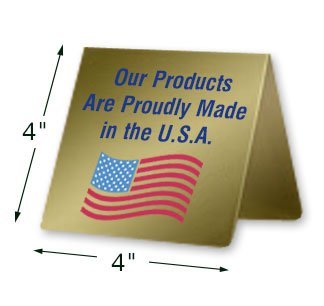 The tent-style table-top design allows for easy display on any flat table or countertop.
No extra charge for printing on both sides!
Vibrant, Custom Printing.
As low as $10.80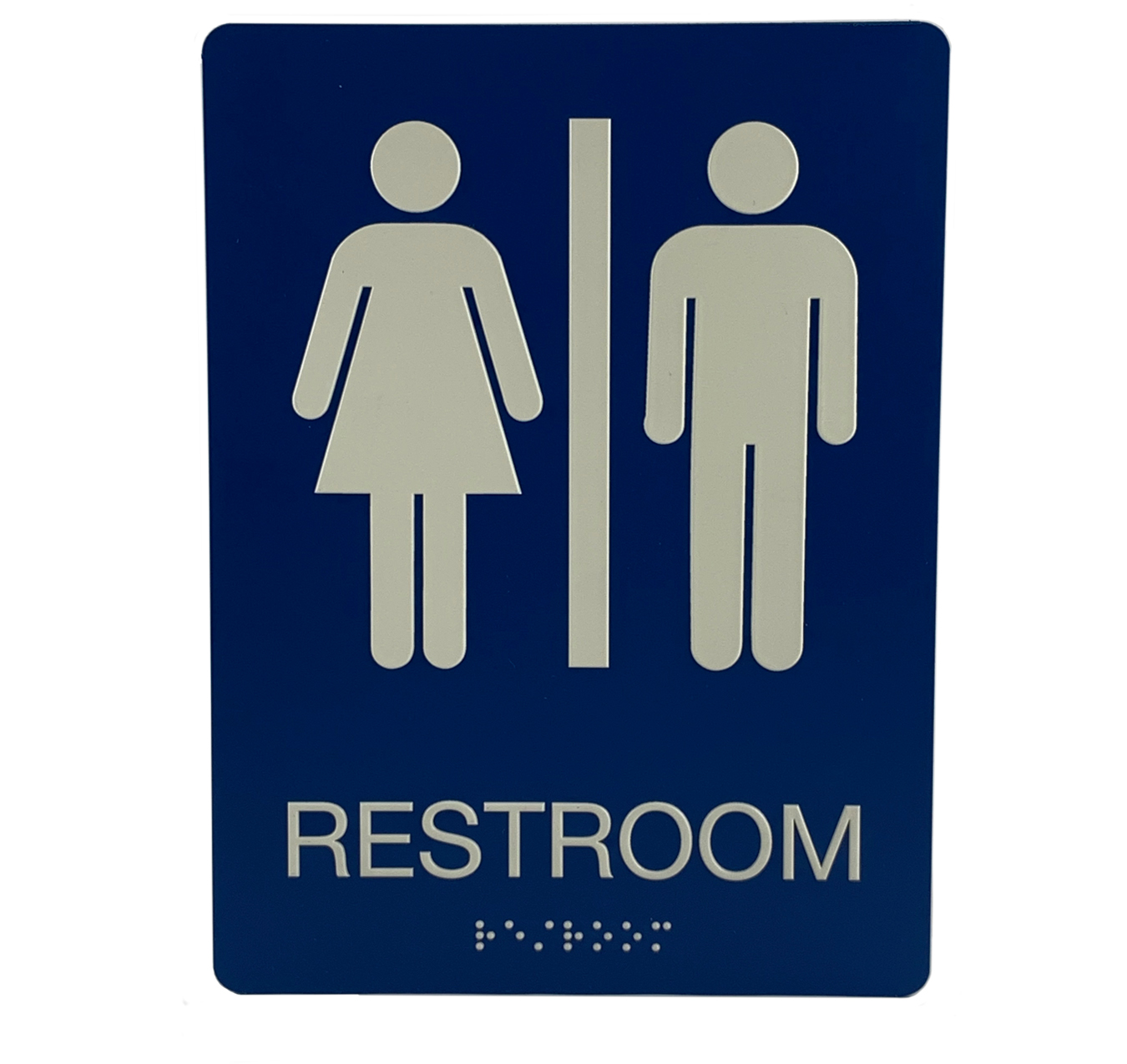 Durable, scratch-resistant
ADA signs.
NEW! Choose tactile, raised printing that's ADA-Compliant or standard color ink.
As low as $13.45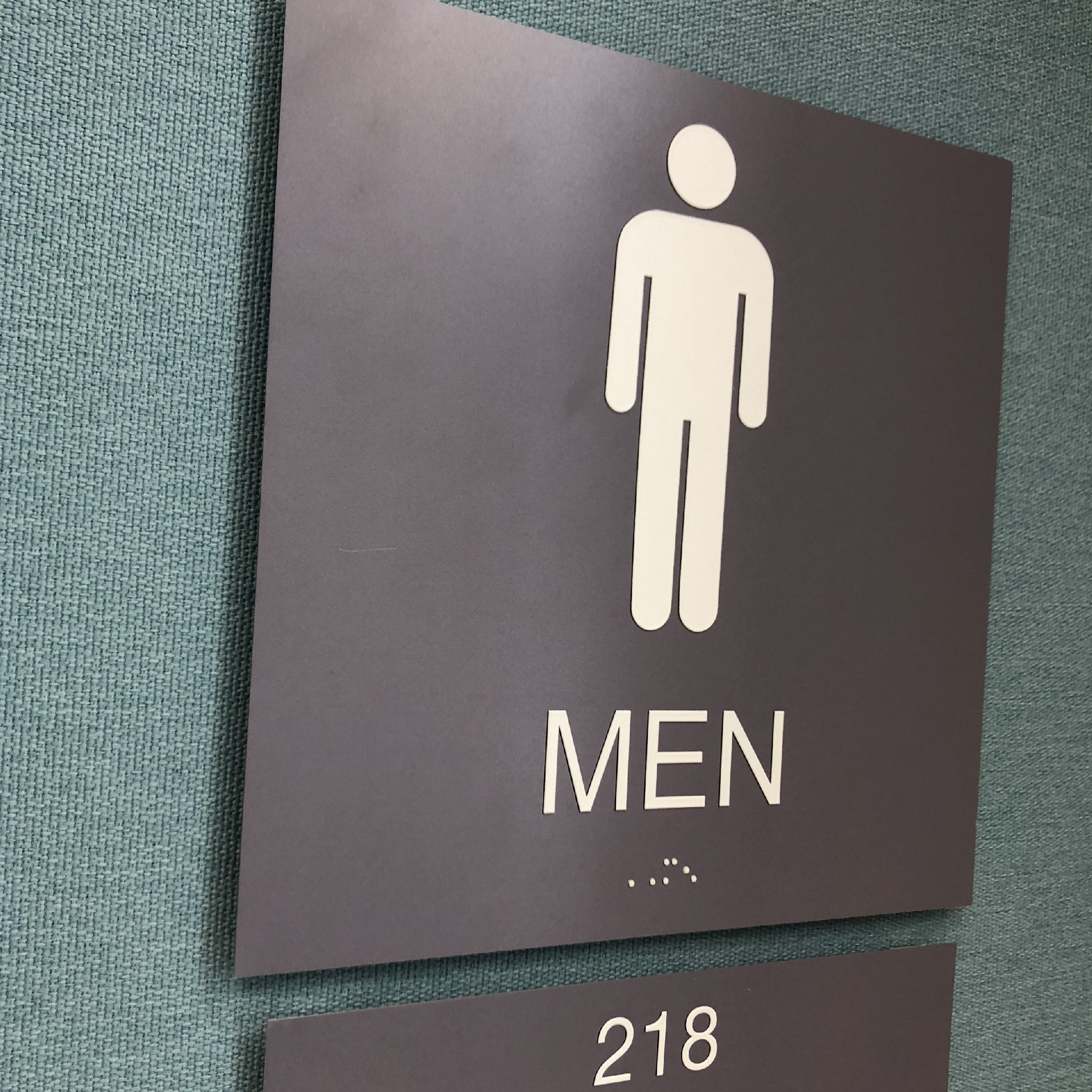 ADA-Compliant Signs in Custom Sizes and Shapes.
Metal and plastic signs custom printed in compliance with ADA regulations, in nearly any shape or size!
As low as $14.95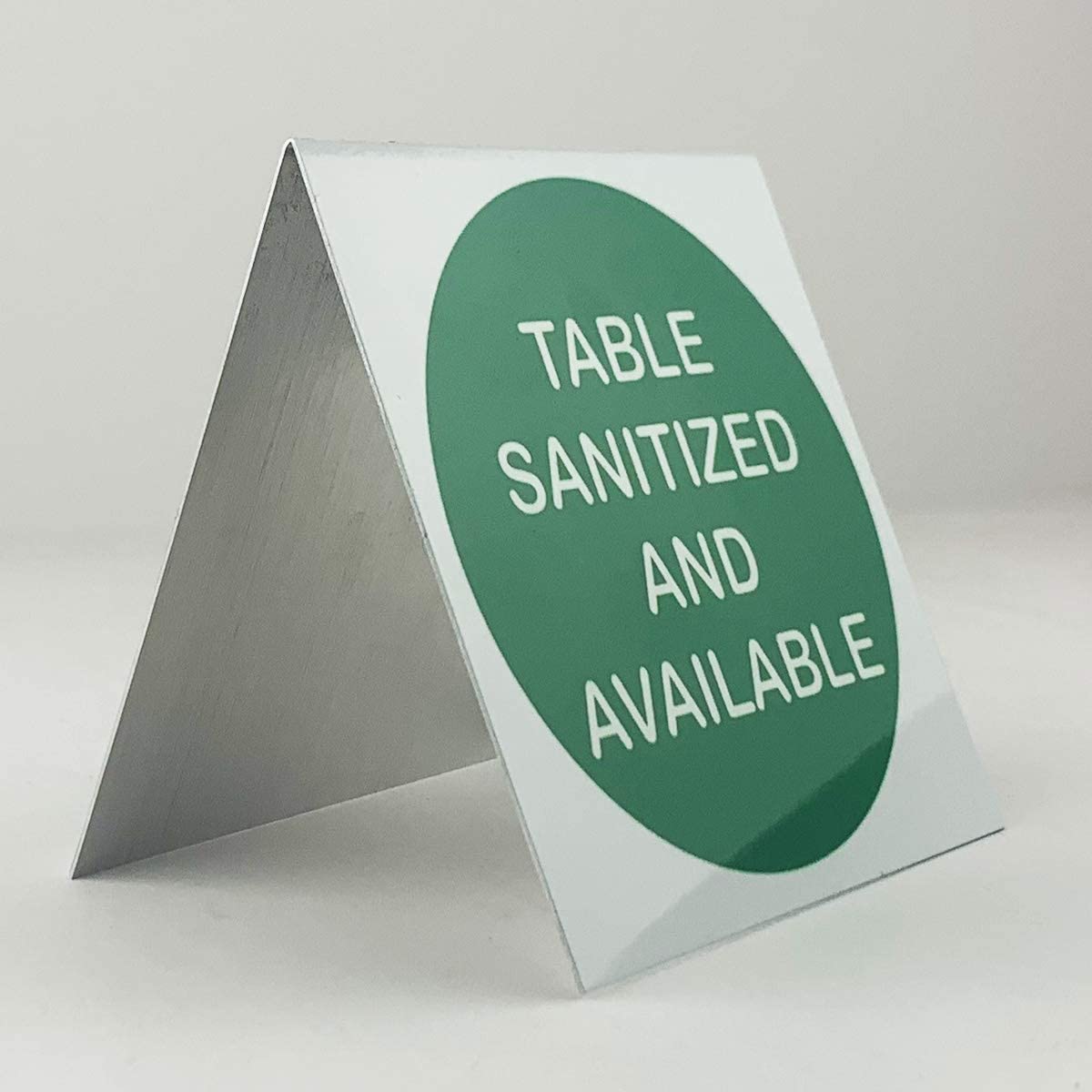 Signs for your office, restaurant, store or home.
Help keep people safe by communicating with signs to let everyone know if a space is sanitized or not.
As low as $10.50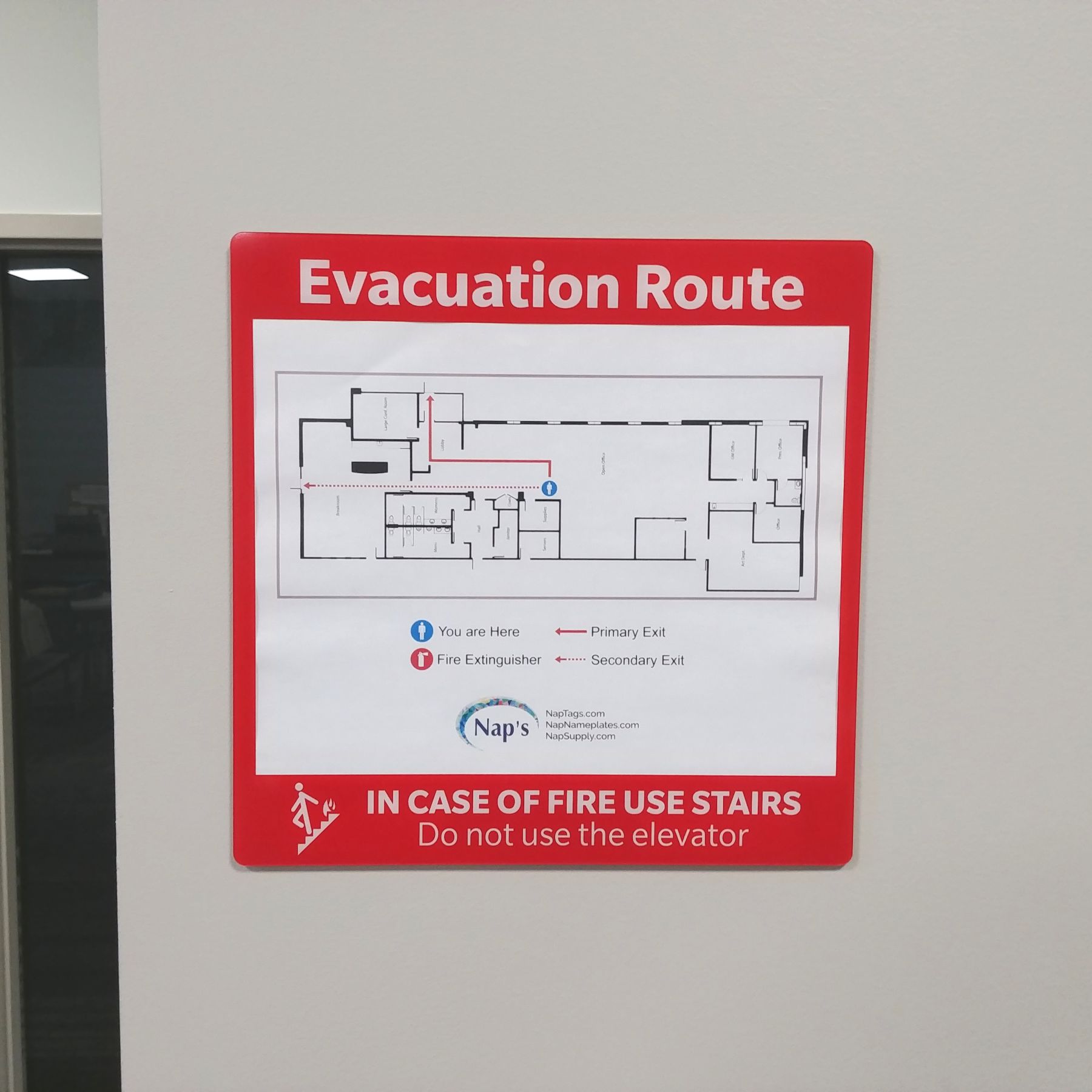 Evacuation Plan Signs for Offices, Schools, Restaurants, and More
As low as $56.95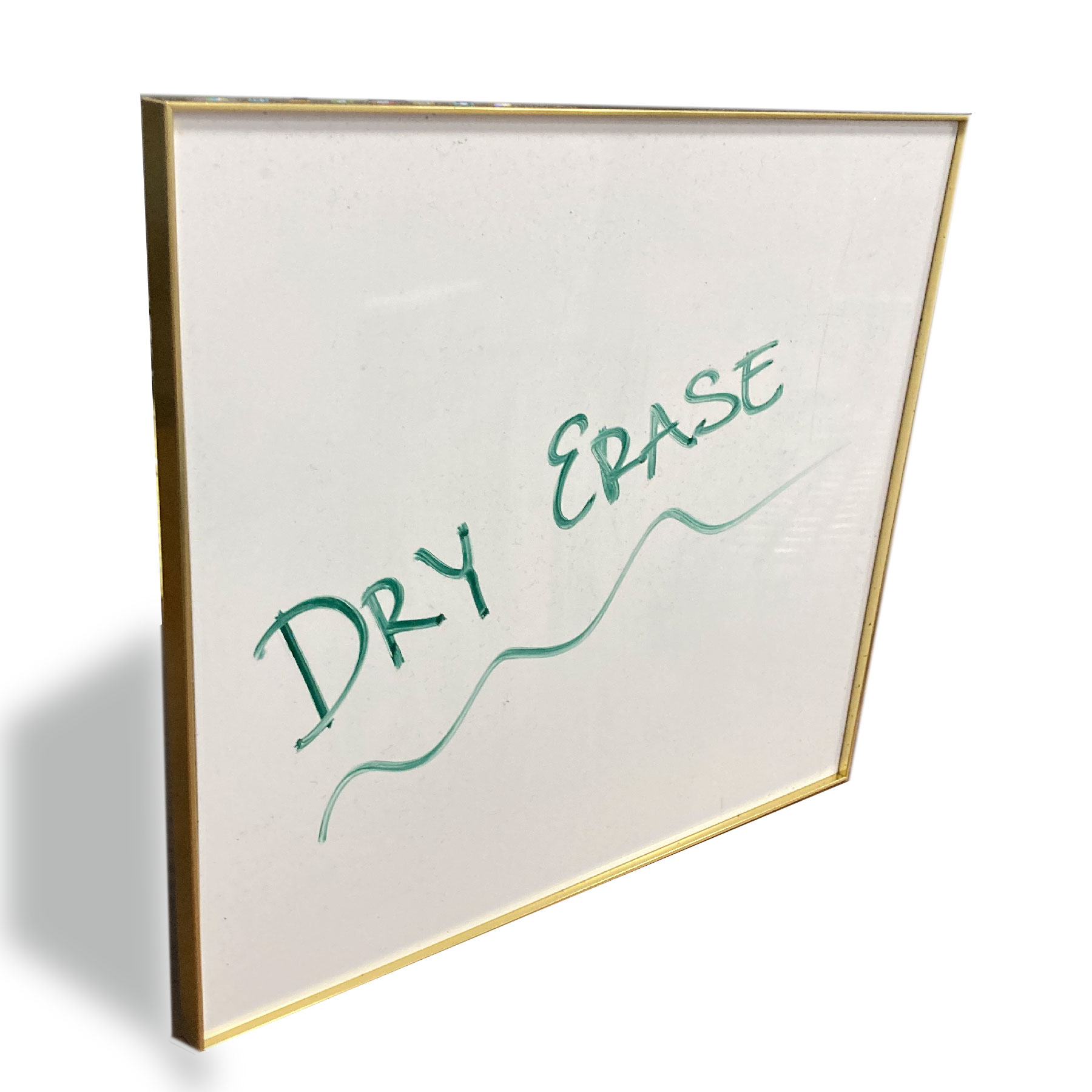 Dry Erase Signs for Office, Home Schooling, and Restaurants.
Variety of Sizes!
As low as $14.95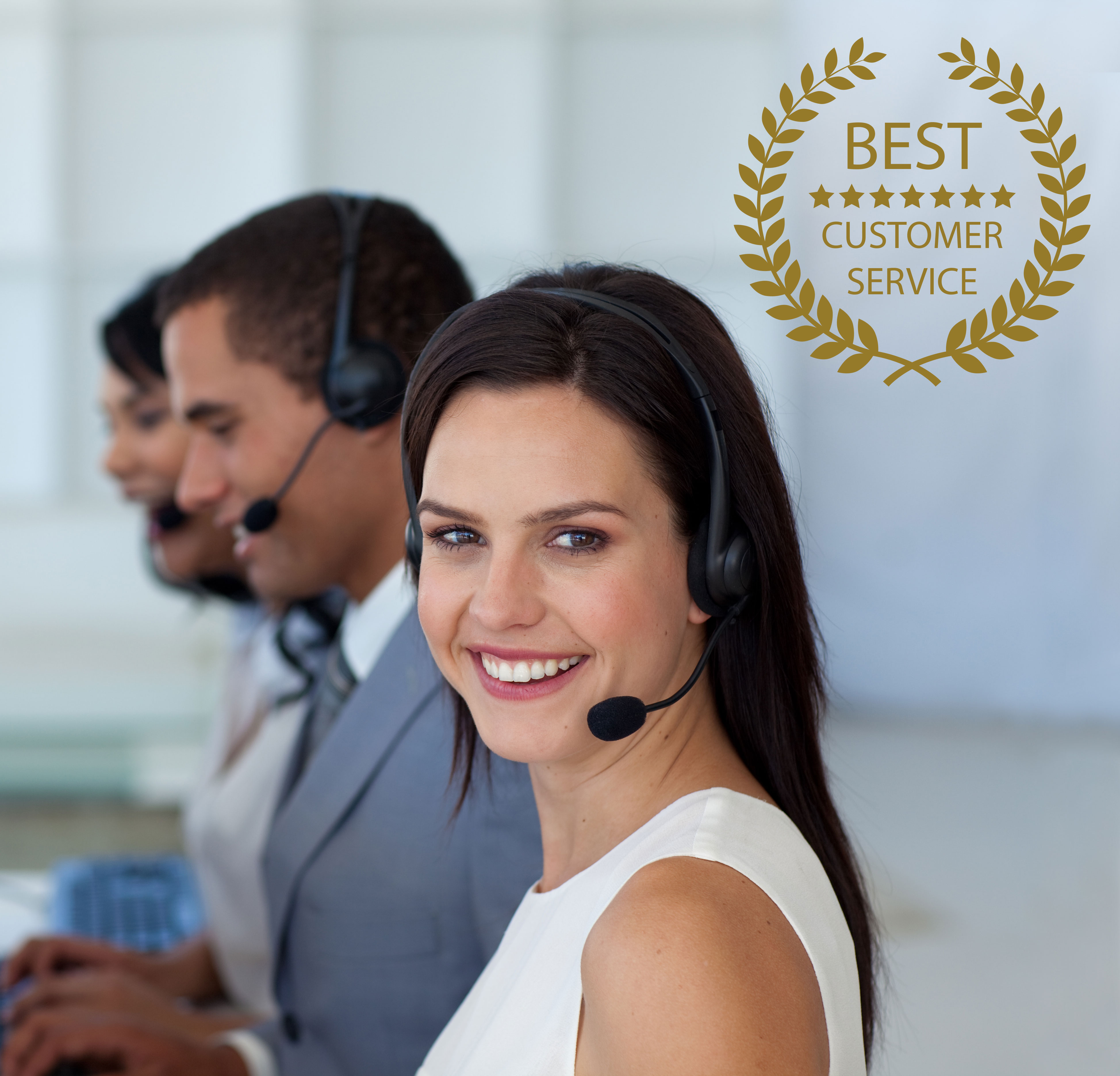 WE'RE DEDICATED TO OUR CUSTOMERS
Our customer care team is ready to deliver exactly what you need.
Contact us with any questions, or to customize your nameplates in nearly any way you can imagine!
Office Hours:
Mon – Thurs 8am – 5pm ET
Friday: 8am – 3pm ET