Office Signs and ADA Signs
Metal office signs can be custom printed with braille to comply with ADA regulations.
Vibrant color printing is durable and long-lasting.
High-Quality * USA Made * Fast Shipping * Affordable Pricing * Quantity Discounts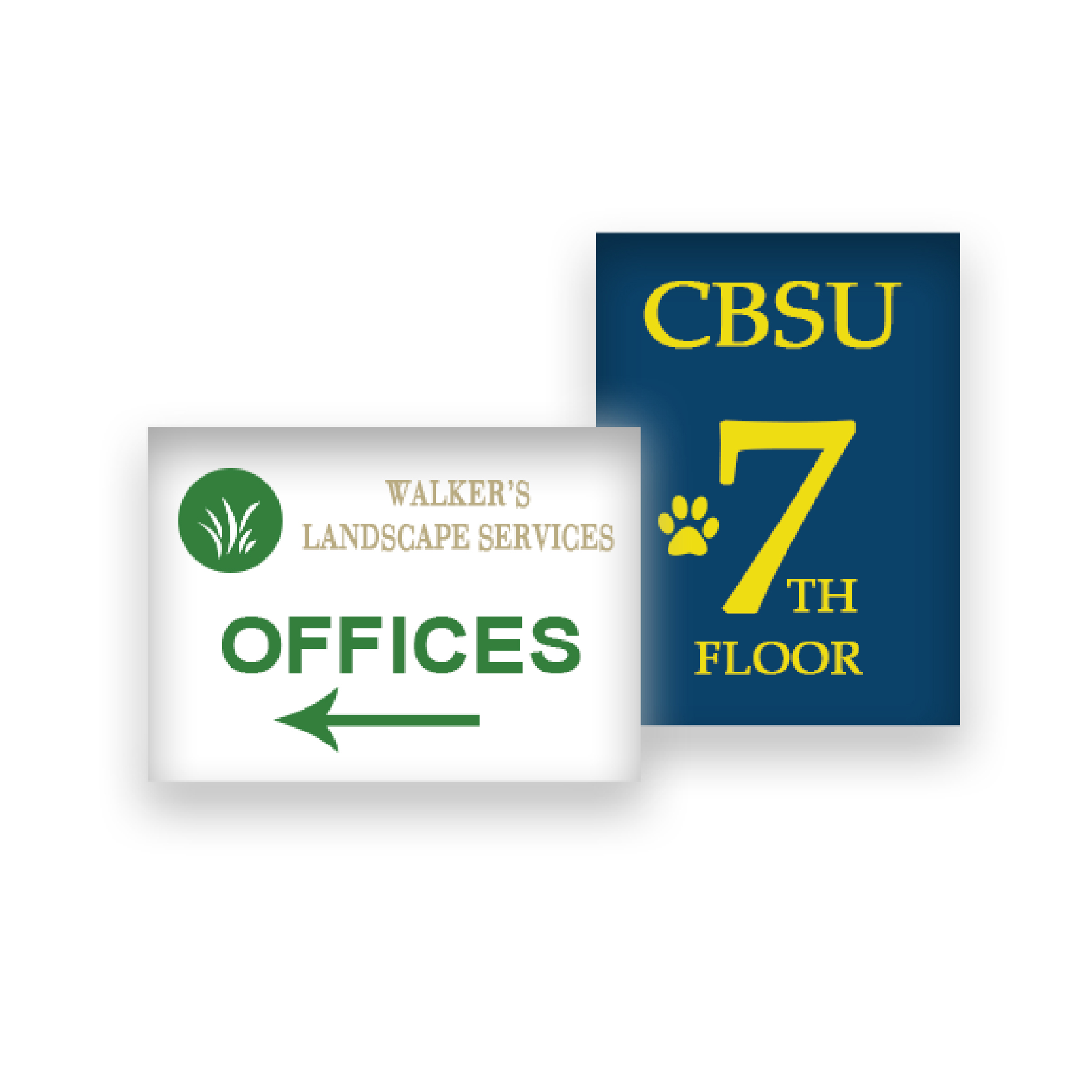 Metal signs printed in full-color with logos, graphics, name, titles & more.
NEW! Raised printing that's ADA-Compliant or standard color ink.
As low as $18.50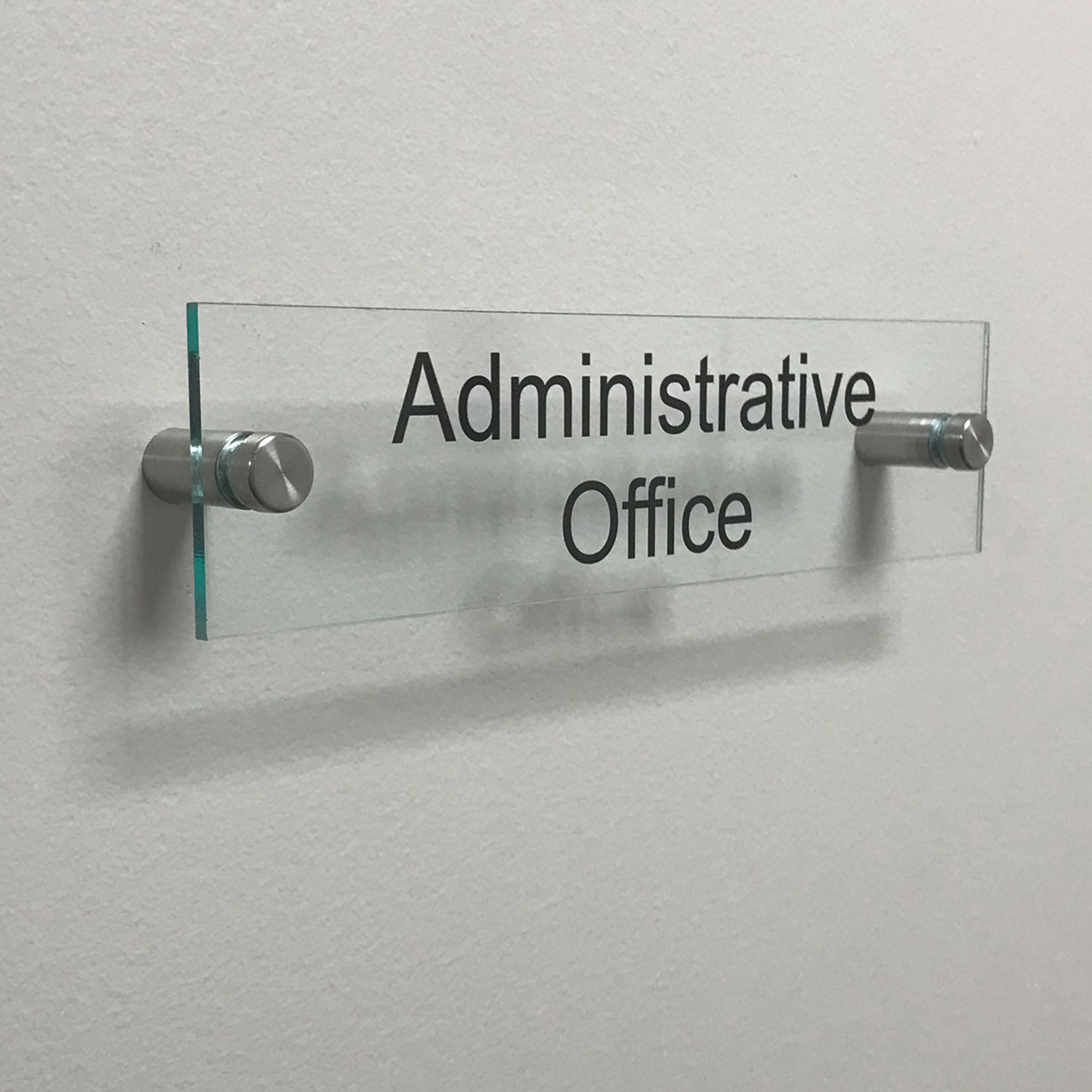 Acrylic Office Signs for Walls, or Desktop are perfect for your office needs.
Full color printing. Sleek design sign with stainless steel stand-offs.
As low as $14.95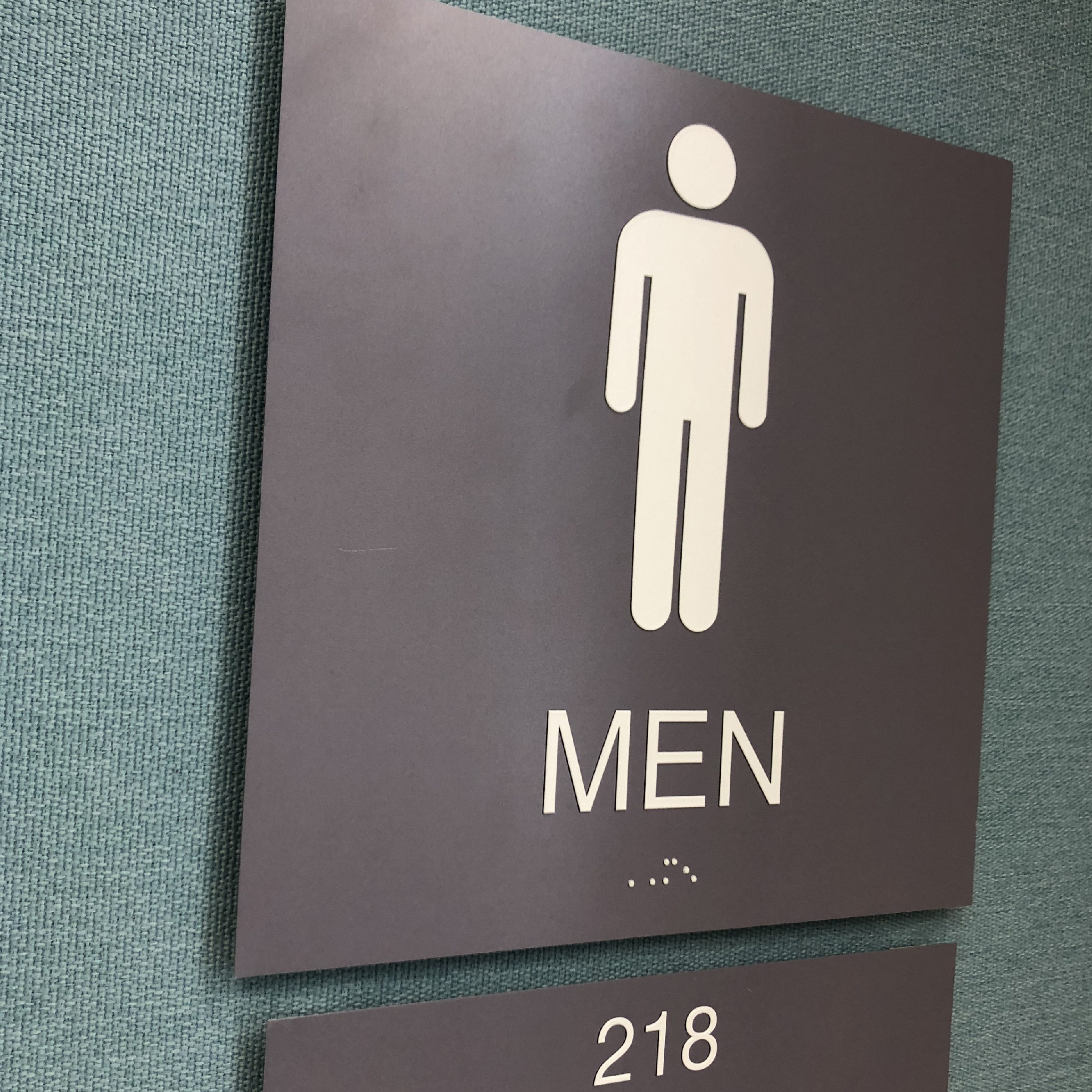 ADA-Compliant Signs in Custom Sizes and Shapes.
Metal and plastic signs custom printed in compliance with ADA regulations, in nearly any shape or size!
As low as $14.95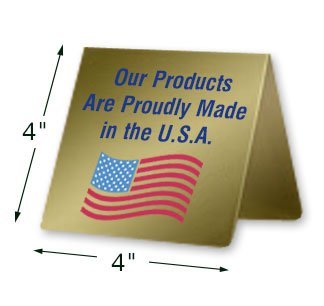 The tent-style table-top design allows for easy display on any flat table or countertop.
No extra charge for printing on both sides!
Vibrant, Custom Printing.
As low as $10.80
WE'RE DEDICATED TO OUR CUSTOMERS
Our customer care team wants
to help you get what you need
We'll go above and beyond to
help you with your projects
 Office Hours:
Monday – Thursday: 8am – 5pm ET
Friday: 8am – 1pm ET