Vibrant, Personalized Metal Name Tags
Add logos and more for a brilliant, professional look!
High-Quality  *  USA Made  *  Fast Shipping  *  Affordable Pricing  *  Quantity Discounts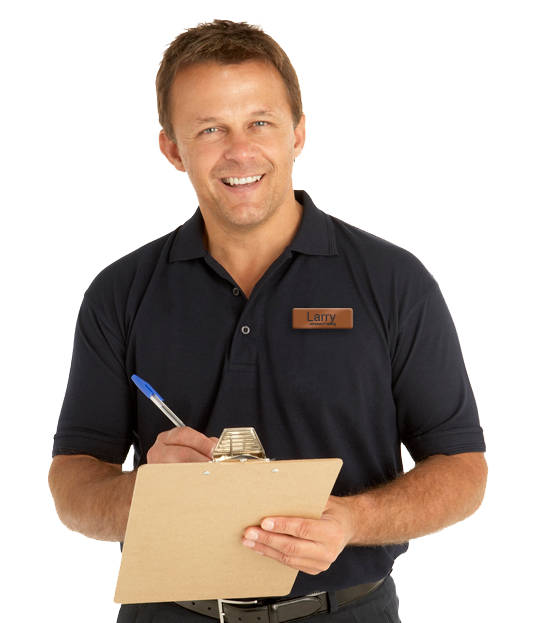 Personalized metal name badges with logos and more.
Customized name tags with logos, graphics and names in vibrant color
Heavy-duty, coated aluminum is durable and scratch resistant
Fasteners, even magnetic, are included in the price!
Get special bulk pricing on 6+ name badges
NEW! Gloss finish option adds slightly raised, ultra-eye-catching effect.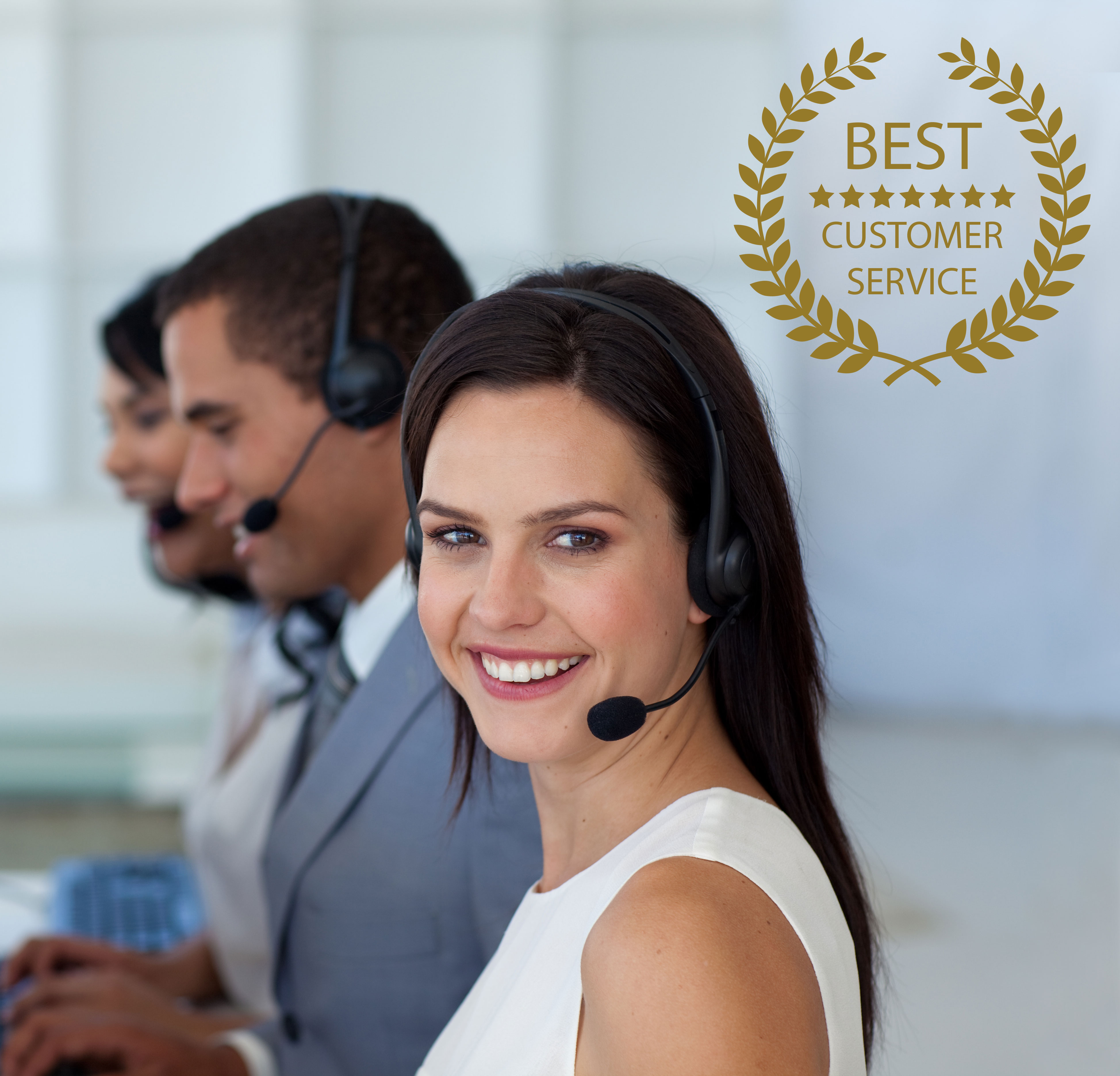 WE'RE DEDICATED TO OUR CUSTOMERS!
Our customer care team is ready to deliver exactly what you need.
Contact us with any questions, or to customize your nameplates in nearly any way you can imagine!
Office Hours:
Mon – Thurs 8am – 5pm ET
Friday: 8am – 3pm ET