Name Plate Holders for Doors, Walls, Desks, and Cubicles
Ultra-professional and durable name plate holders for office
High-Quality * USA Made * Fast Shipping * Affordable Pricing * Quantity Discounts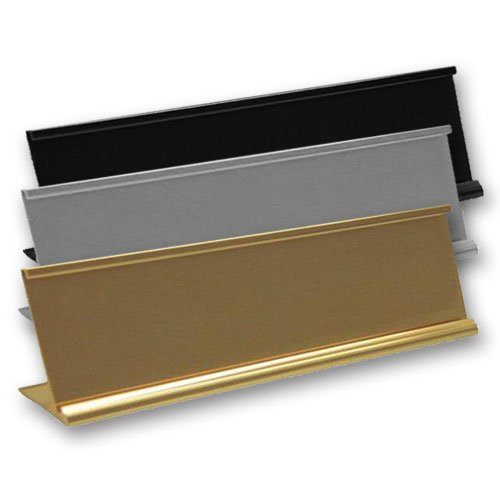 Black, Gold or Silver Desktop Office Name plate Holders.
As low as $8.85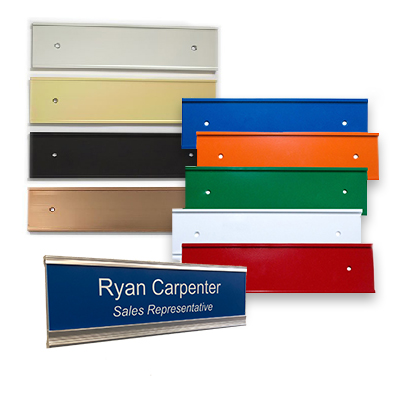 Easy Mount Name Plate Holders for Office Doors and Walls
As low as $3.50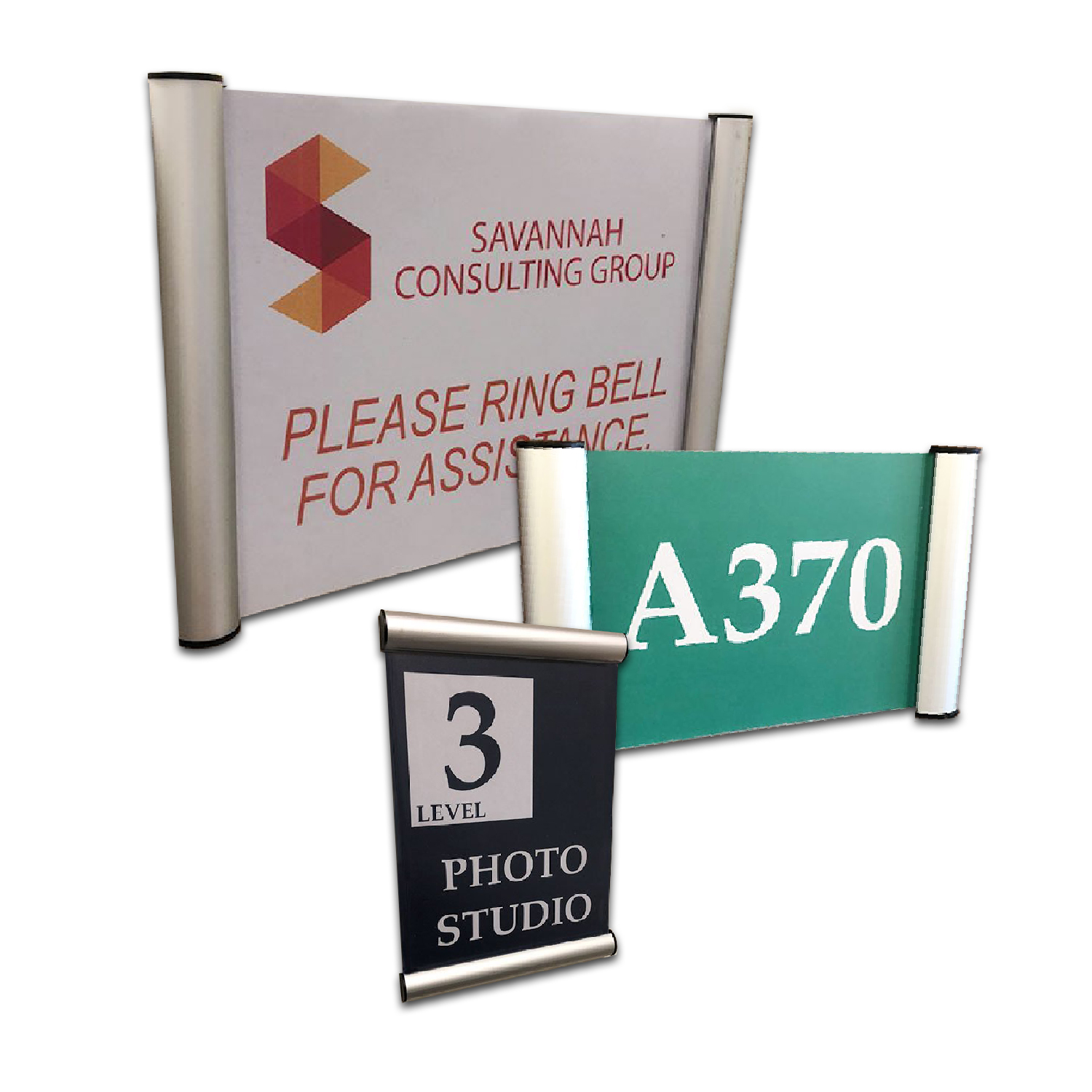 A unique sign solution for office name plates or directional signs.
As low as $6.90
Sleek, modern design adds a professional flair to the office.
As low as $8.85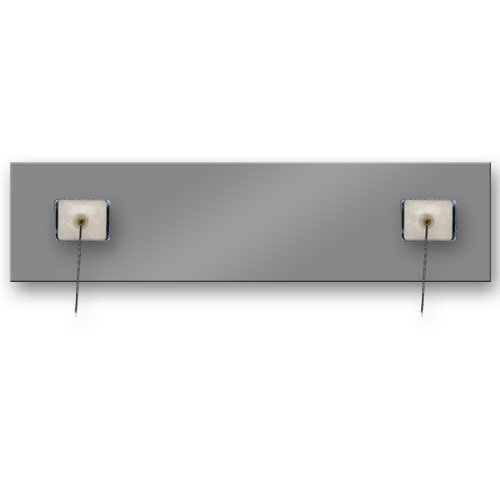 Pins with adhesive back to hang name plates onto cubicle walls
As low as $2.40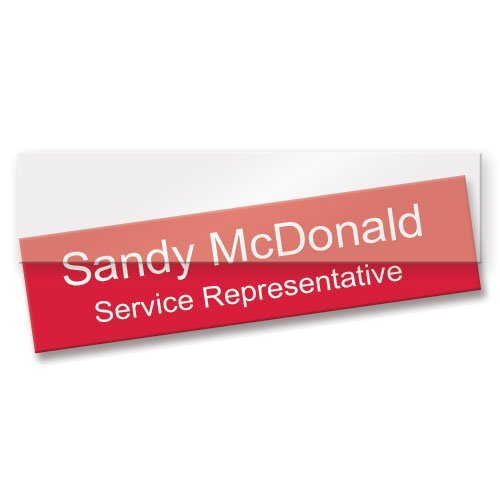 Clear Plastic inserts slide in front of nameplate.
As low as $6.90