Name Plate & Sign Holders for Doors, Walls, Desks, and Cubicles
Ultra-professional and durable name plate holders for office
High-Quality  *  USA Made  *  Fast Shipping  *  Affordable Pricing  *  Quantity Discounts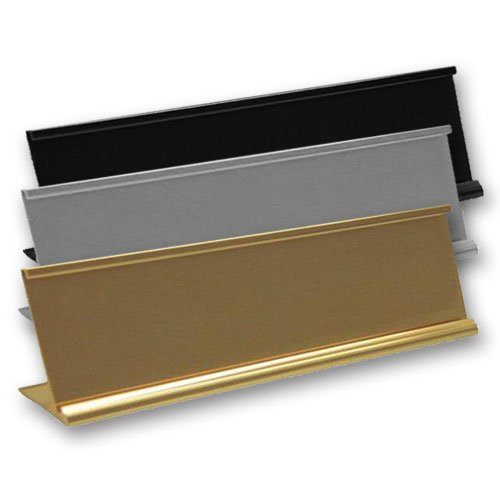 Black, Gold or Silver Desktop Office Name Plate Sign Holders.
As low as $8.85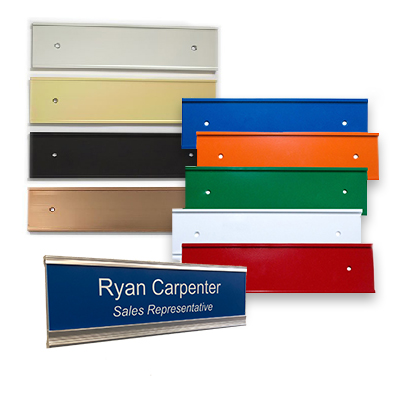 Easy Mount Name Plate Sign Holders to Office Doors and Walls
As low as $3.50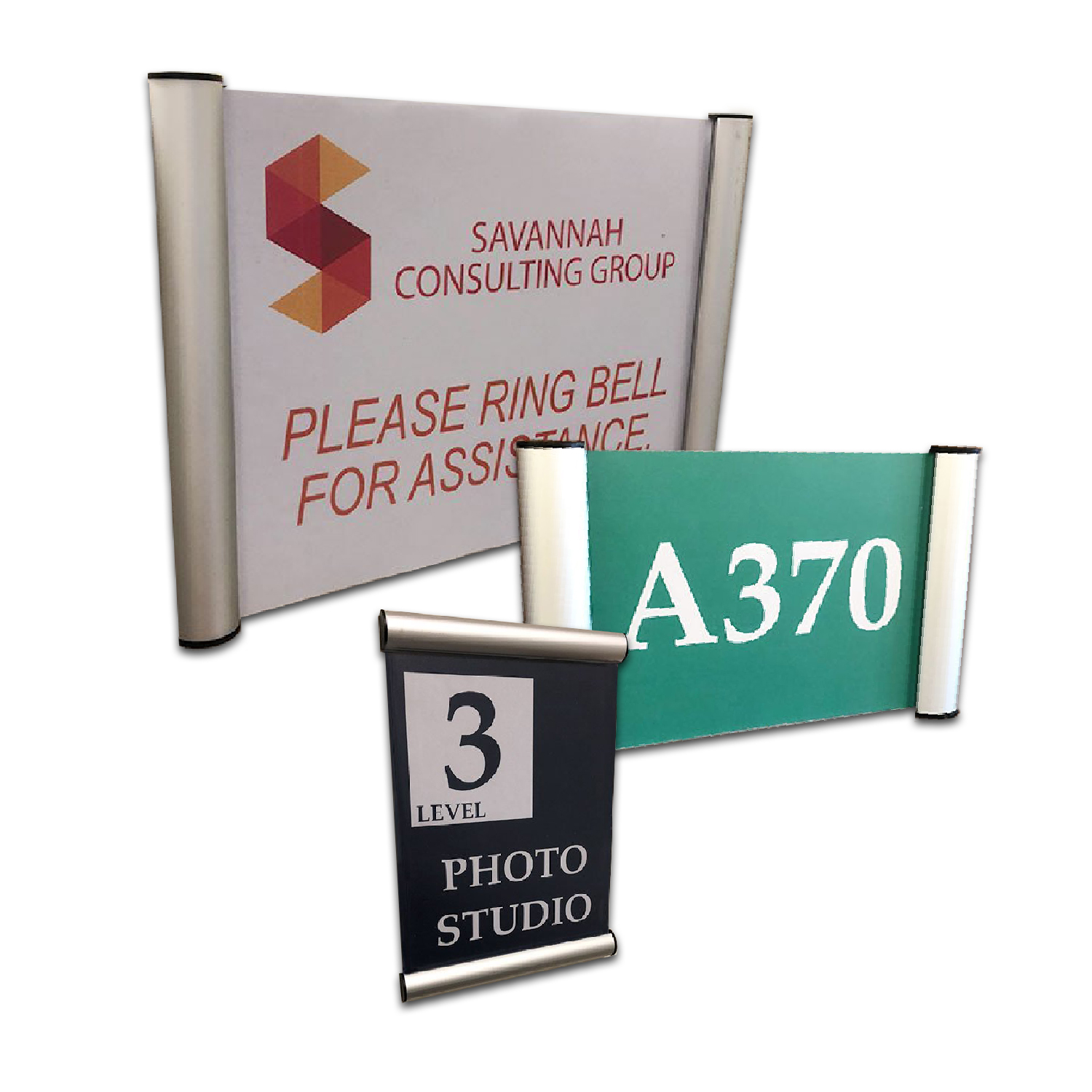 A unique sign holder for office name plates or directional signs.
As low as $6.90
Sleek, modern design adds a professional flair to the office.
As low as $8.85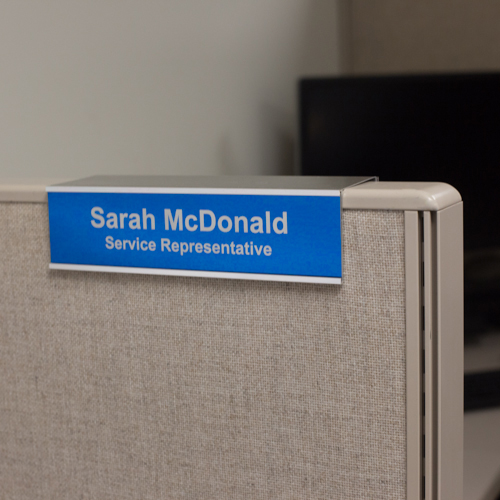 Easily slide over any size cubicle wall – even glass walls!
As low as $13.67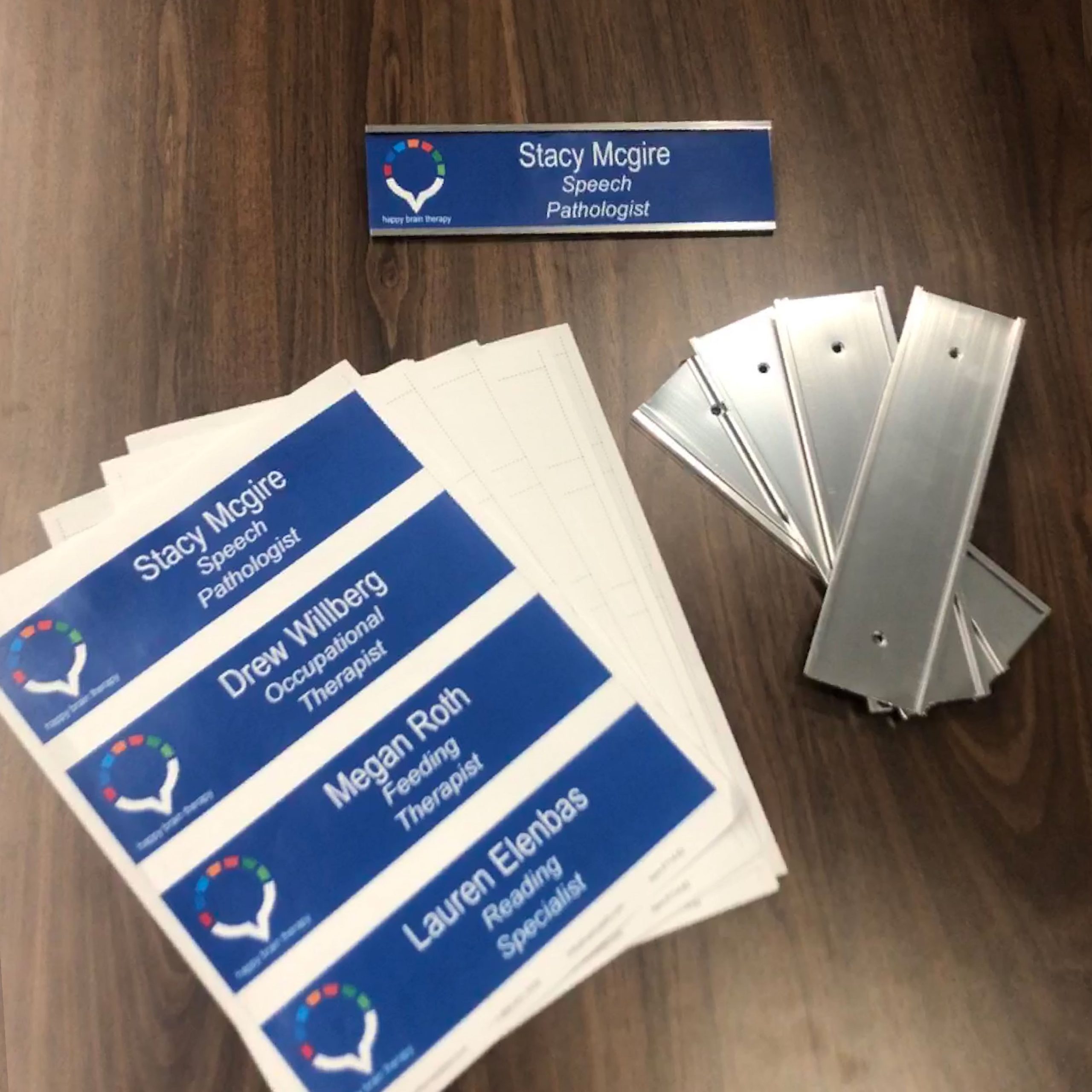 Print your own nameplate signs and hang them easily.
As low as $95.95 for 10 sets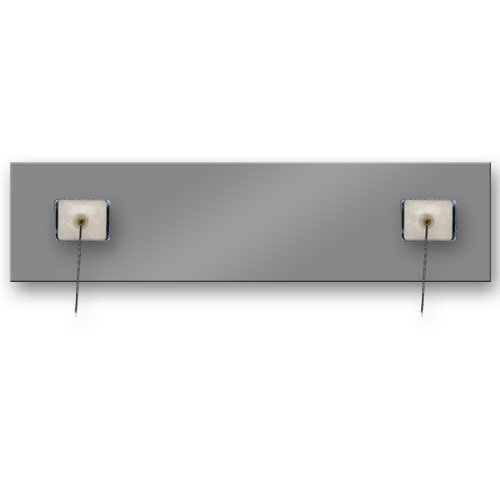 Pins with adhesive back to hang name plates onto cubicle walls
As low as $2.40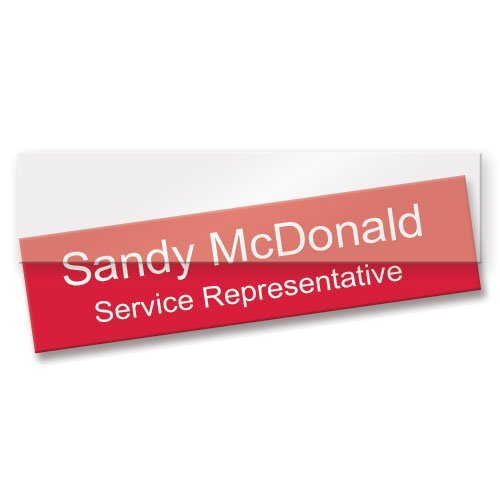 Clear, protective plastic inserts slide in front of nameplates.
As low as $6.90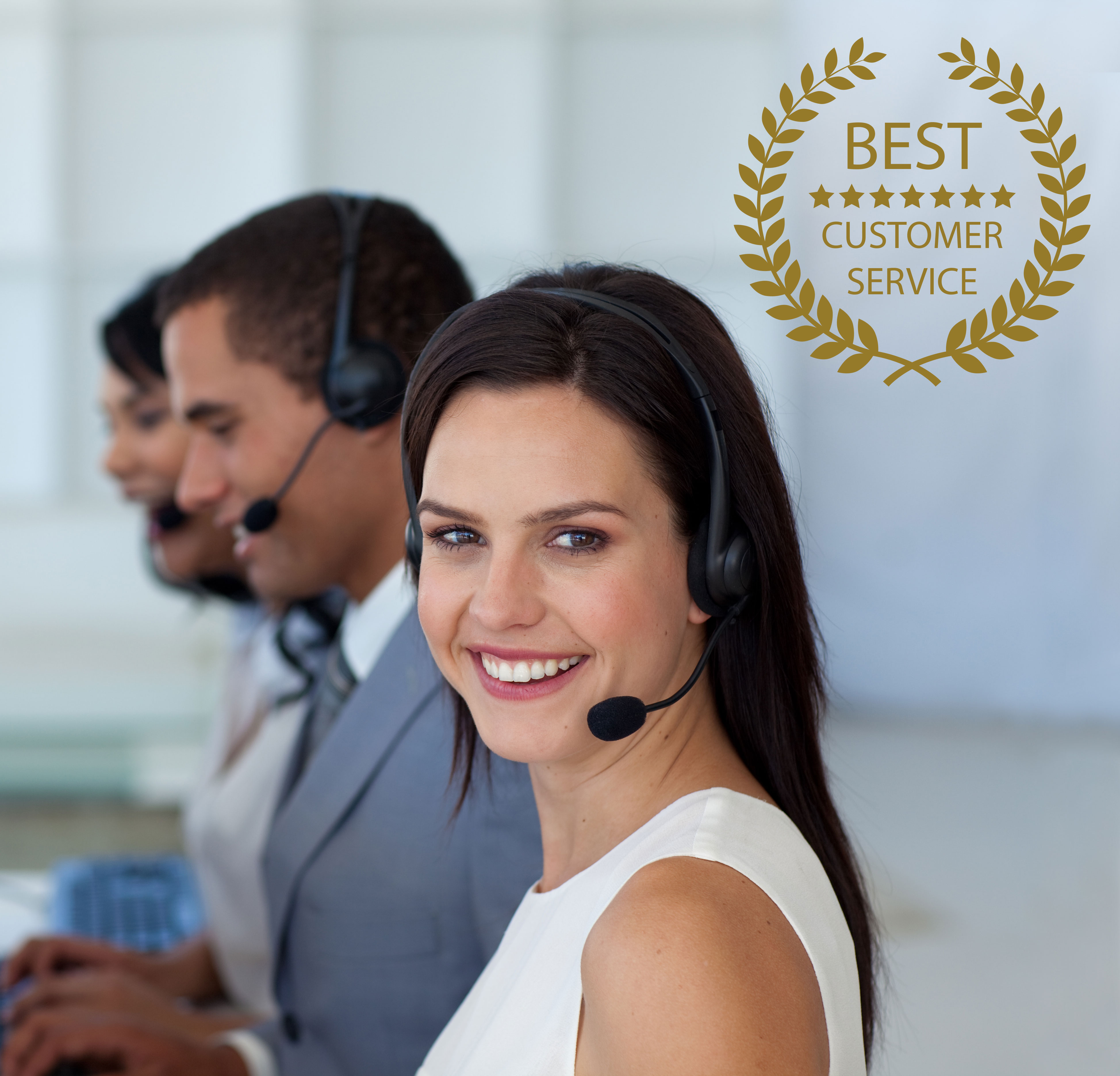 WE'RE DEDICATED TO OUR CUSTOMERS!
Our customer care team is ready to deliver exactly what you need.
Contact us with any questions, or to customize your nameplates in nearly any way you can imagine!
Office Hours:
Mon – Thurs 8am – 5pm ET
Friday: 8am – 3pm ET