Professional, Snap-In Document & Certificate Frames 
Innovative snap frames make it simple to display documents, certificates, photos, posters and more – simply snap them in place! Made of durable aluminum.
High-Quality  *  USA Made  *  Fast Shipping  *  Affordable Pricing  *  Quantity Discounts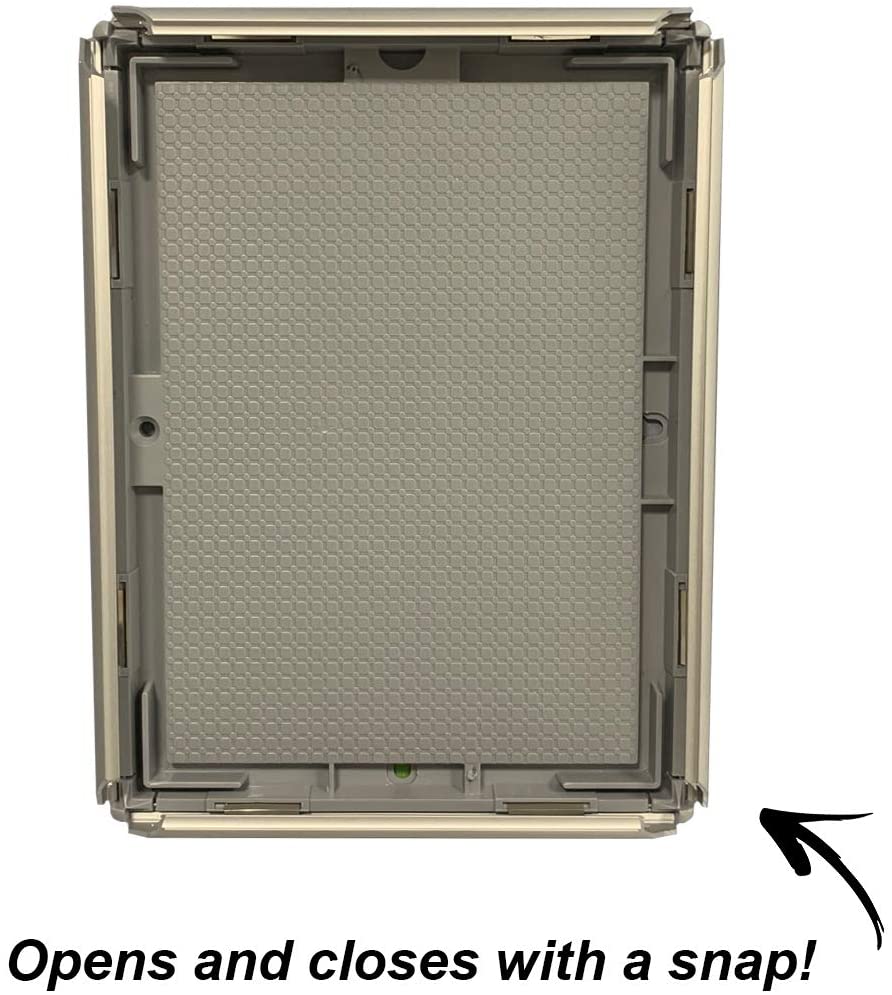 Snap Open the Sides, Insert Your Document, and Snap Shut!
This incredibly simple snap frame is an innovative way to display a certificate, document photograph or poster.
It's as easy as 1-2-3…
1… Snap open each of the 4 sides of the frame
2… Insert whatever you want to frame – it could be as thin as a piece of paper, or even a metal or plastic sign – and cover it with the clear, plastic overlay.
3… Snap closed to secure the contents and you're ready to display!
These ultra-durable frames are made of coated aluminum with a hard acrylic backer, and are scratch-resistant.
They're a simple, professional-looking way to display important documents, professional licenses, certificates and much more.
No Results Found
The page you requested could not be found. Try refining your search, or use the navigation above to locate the post.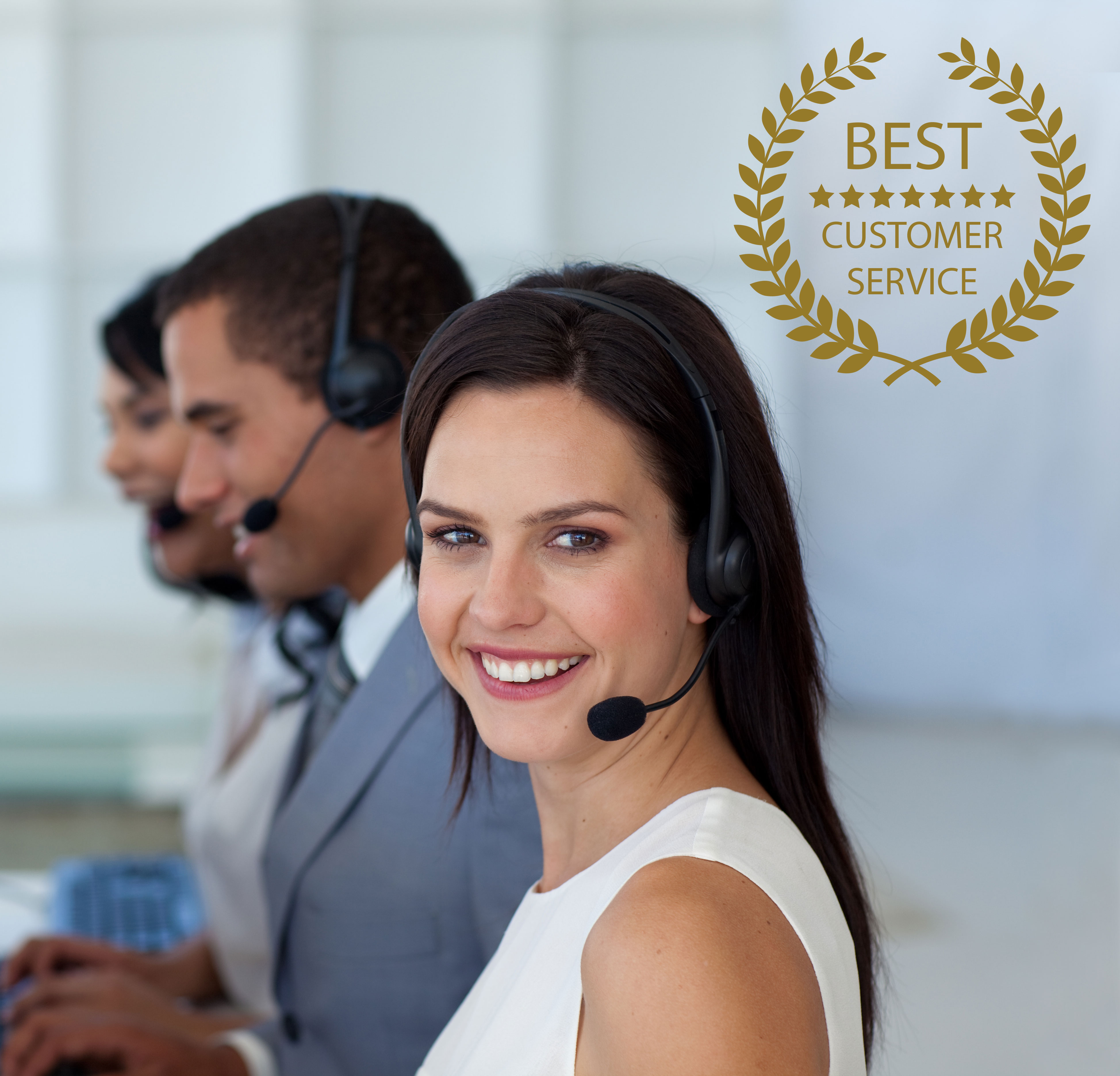 WE'RE DEDICATED TO OUR CUSTOMERS!
Our customer care team is ready to deliver exactly what you need.
Contact us with any questions, or to customize your nameplates in nearly any way you can imagine!
Office Hours:
Mon – Thurs 8am – 5pm ET
Friday: 8am – 3pm ET